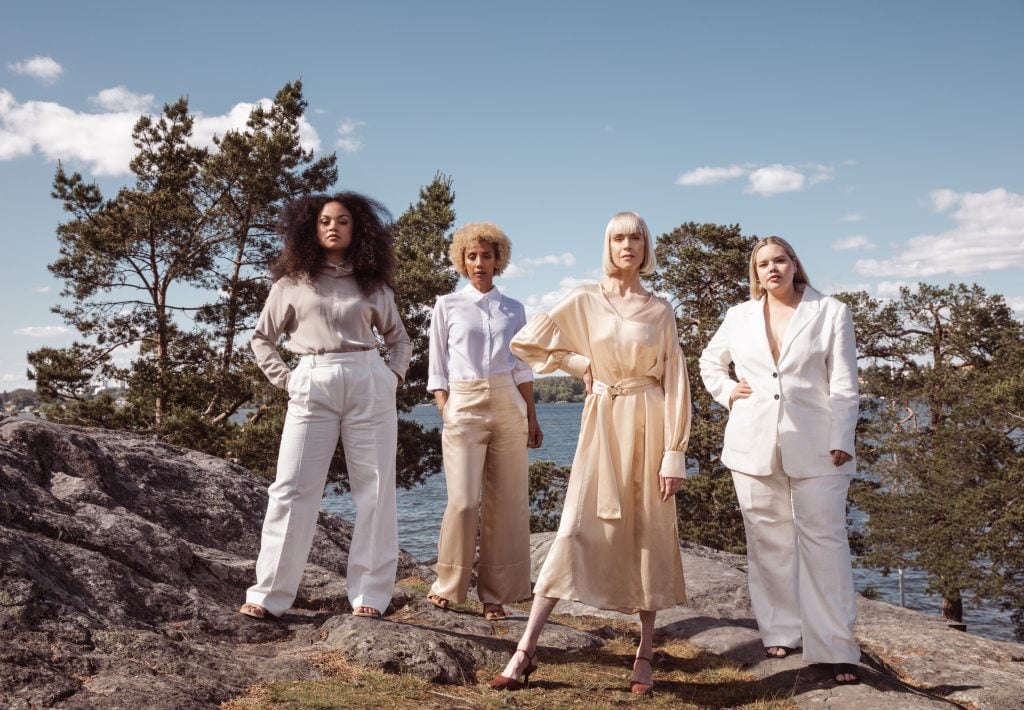 INTERNSHIP
Start your career in a growing future fashion company!
We are looking for fashion interns. As an intern, you will work very close with the founder of the company, who has a long background within the fashion industry.
Your main tasks will be depending on your background and study.
You will be involved in all aspects of a small fashion brand. From planning, concept development and product development to website updating and marketing. For example, assisting with product development, designing, and sourcing. Possibly producing content for the website and social media. Daily tasks as packing orders and working with the website, helping customers in the store. Photoshoots & styling. 
We are working on digitizing our design and 3d design with Clo 3d. Therefor we are also interested in students who have experience with 3d fashion design.
If you have any specific skills or back ground/study, write this down in your application and we will consider a traineeship which matches your profile.
What's in it for you?
Experience how it is to work in a growing fashion start-up
Learning about the fashion industry and sustainability from an expert
Being in an entrepreneurial environment with fast decisions.
You will gain responsibility quickly and will be able to influence decisions.
We are looking for you who:
Currently pursuing a bachelor's degree in a fashion related field.
Has the ability to commit to 20-40 working hours per week (days and times can be flexible)
Is motivated, naturally curious, and flexible
3d design experience is an advantage, not a must
Are scheduling for internship autumn or spring in Stockholm. (we also offer distance/online internships in some cases)
Come and help us designing the future! Send us your application and CV , portfolio if applicable, in English or Swedish to [email protected].  More info about the brand at www.studioheijne.com