Read about the Heijne brand that only had
1 return in 3 years and how we did it!

How many of us has ever bought a garment and then returned it? We just loved the garment it was love at first sight but when we try it on…. the fit is not right. Either too loose, too long, too tight, too ugly! DOES NOT LOOK LIKE IT DID ON THE MANNEQUIN!
Why ? because we ARE NOT the mannequin!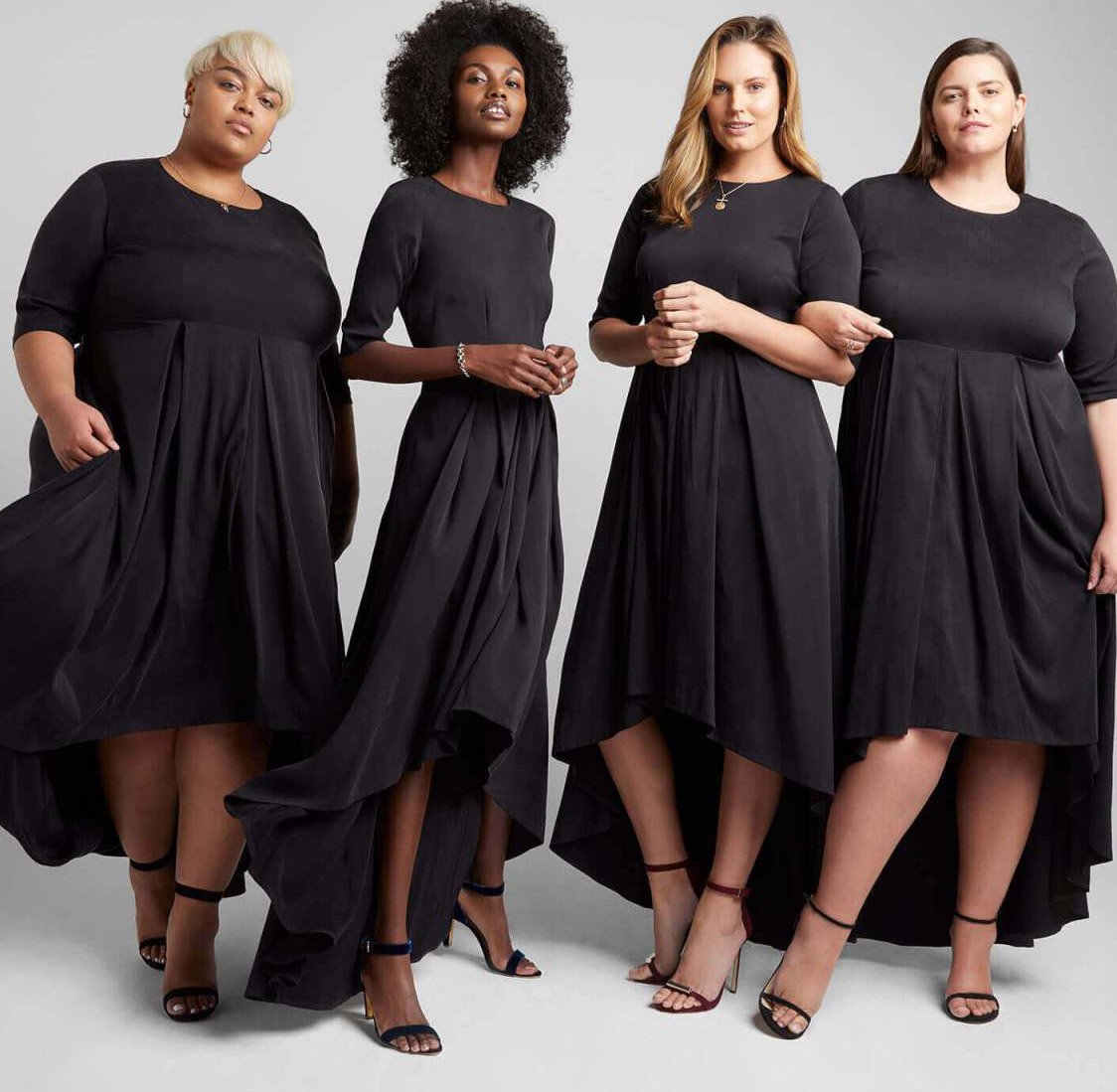 Only 1 returned garment in 3 years
For those of you who don't know us, Studio Heijne is a Stockholm based brand that makes woman's wear clothing. Many of the garments are dresses, but also tops and trousers, majority of them made of silk. The brand is been running for 3 years. And guess what, in these years we have only had ONE RETURN! Sounds too good to be true? Let's make it even more unbelievably amazing: I will add this return was NOT a garment, it was actually a scarf!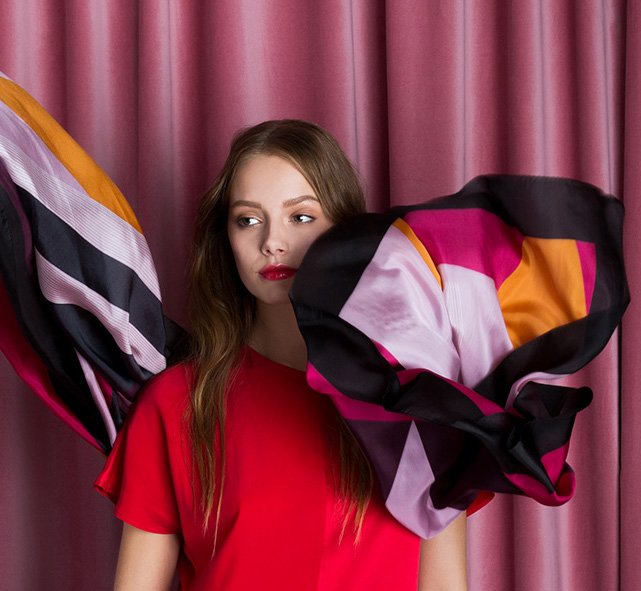 How we managed to only have 1 return in 3 years.
Simple….
We make clothes for YOU, not for the mannequin! The thing is majority of the returns occur because the clothes does end up not fitting us as we thought they would. There is no complicated science behind the fact that we do not have the same bodies, none of us. As we mentioned in our INSTAGRAM (click to come to our Insta profile) post last Friday, some of us have long legs, broad shoulders or wide hips. Our proportions do not match a STANDARD size. Obviously, there is nothing wrong with that. We are diverse in many ways. And that's the one thing big corporate clothing brands forget; we are not all the same and we do not have the same body shape.
Measurement is king
The clothes we make are made to fit YOUR body and YOUR measurements! Because that is how clothes SHOULD be! Your shorter legs than average, your wider hips than average, your longer torso than average, your longer length than average. But who wants to be average anyway?
That cute maxi dress on the mannequin at the mall looked so good on it because it is 169 cm high and the garment is pinned to keep the garment together at the back, which you won't see. Yours will look the same because we make it to your size and length.  So it will fit you definitely better as it does on the model!
Or the amazing online photo of a model wearing a short dress, looking great on her. But when you order it , it's actually a long dress for you, because you are not 180 cm long as the model is. That will never happen at Heijne, because we adjust all lengths to your personal length. That' s why it the dress will look as long on you as on the model.
Anyone can come in and get their measurements taken at the store for free! And if you are not in the Stockholm area or rather shop online we have a guide (klick here) where we show you exactly how to take your measurements. We do not realize how important it is to have our measurements, in order for clothes to fit us correctly. I don't think many of us know our measurements by heart and that is surprising being it is our own body!
Click here for the guide!
The second reason: Personalization
Additionally the garments are not only adjusted to your measurements, but also to your liking. Meaning that sometimes we fall in love with a dress at the mall but think " Oh I wish it was pink instead" or "I wish the sleeves were longer" "I wanted a V neck" It is hard to find what we are looking for, because it does not match what we had in mind. This a lot of the time results in us compulsively buying something and then having to return it. The clothes at Heijne are not only made to your fit, but also your liking! You can choose the color, types of cuts, sleeves, anything!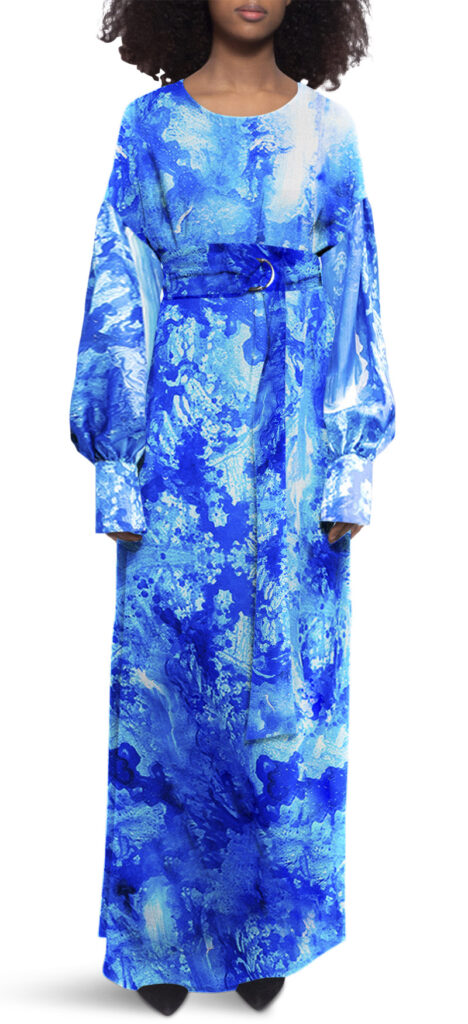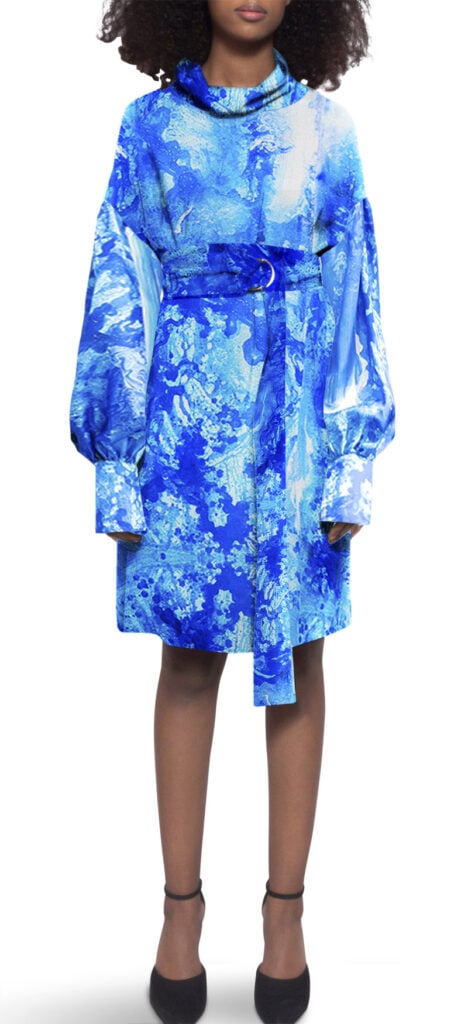 It is amazing what customization can do. Even if you can return all our custom made garments for free , in 3 years no one has! 
To be totally transparent: We do offer an extra adjustment service after the delivery, in case you want some more adjustments once you try the garment on. This service is completely free of charge. We have helped customers to adjust the fitting a few times, to be exact 5 times in 3 years. That shows how often we get it right at once! And the few cases we offered our extra services, our customers were already so in love with the garments, they rather wanted the adjustments, than returning the garment.
The problem with returns
Companies make it so fairly easy for us to shop and return items at no extra cost. Some fashion brands include a return package when you receive an online purchase. Despite that, it's still a hassle to return garments. And most importantly, it leaves a footprint on the planet. Because the emissions from all of the transportation are extremely damaging on the environment. According to the BOF last year merchandise was returned for $369 billion dollars in the U.S.A. only! How many emissions were made from $369 billion dollars worth of returns? We will find out someday… if we continue.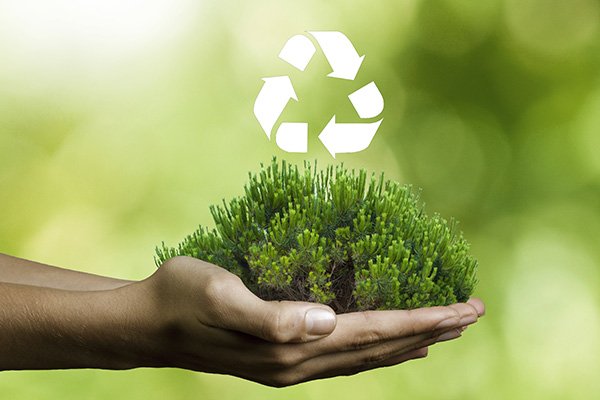 Therefore we are very proud and happy to say we only had that ONE return in the 3 years of operating! There is no science behind it, just critical thinking, someone who is truly happy with their garment because it was JUST what they wanted will not want to return it. We hope others copy this example and CUSTOMIZE, don't COMPROMISE! So we all are happy with our purchases!