How to be better for the environment and prolong the life time of your garments at the same time.
Did you know that every time we wash a garment we are damaging it? The average household does almost 400 load of laundry per year. That's more than one load per day. Which is quite a lot if you think about it. And did you know that washing your clothes on high temperature is not only bad for your clothes, it also uses 10x the energy compared with cold washibg? Here are our tips how you can save energy on garment care, and at the same time prolong the life time of your garments.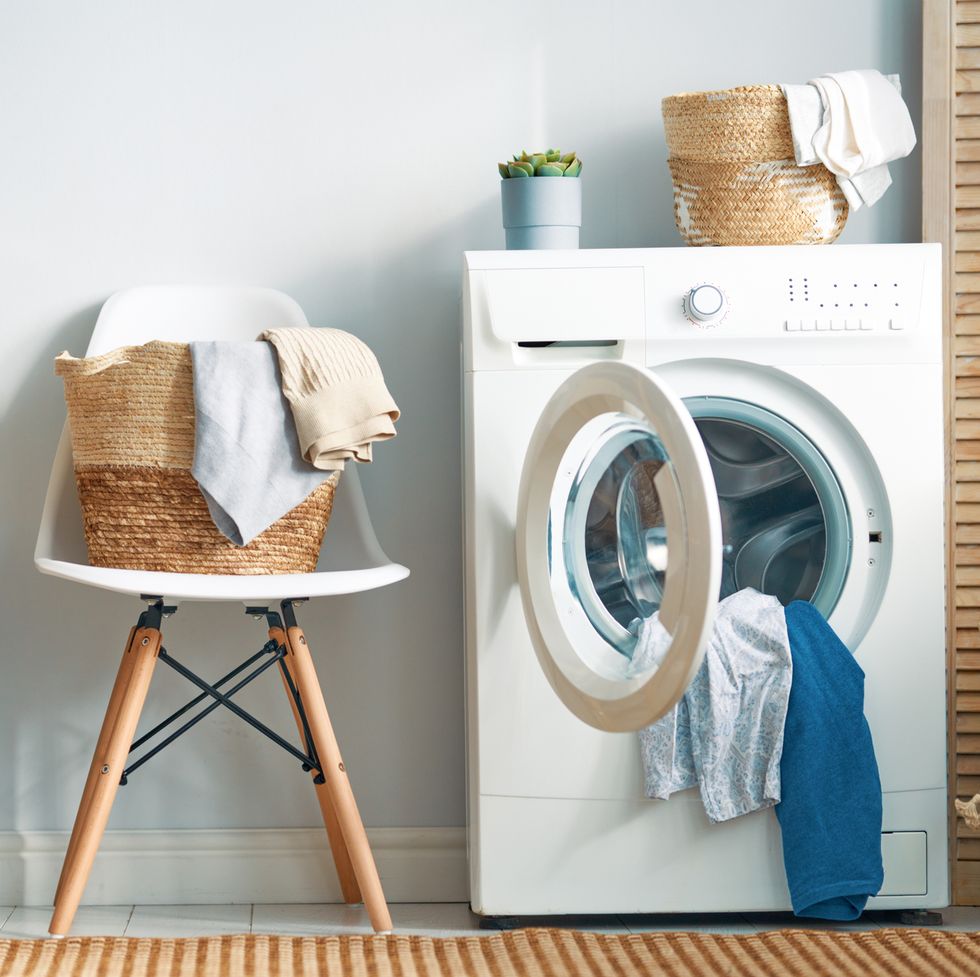 Tip #1 – Wash less.
Wear your garments with care and wash clothes only when you need. This will prolong the life time of your garments. We are so used to wearing clothes once or twice and then they're going straight to the washing machine. Instead try airing your clothes! Especially when you have garments designed with looser sleeve inserts and a relaxed fitting, there is no need to wash them after wearing them a few times. A spot is easily removed with some water and soap. An exception is though silk, because if you have a spot on a silk garments you do need to hand wash the whole garment. Otherwise there will appear a ring around the wet spot, when drying.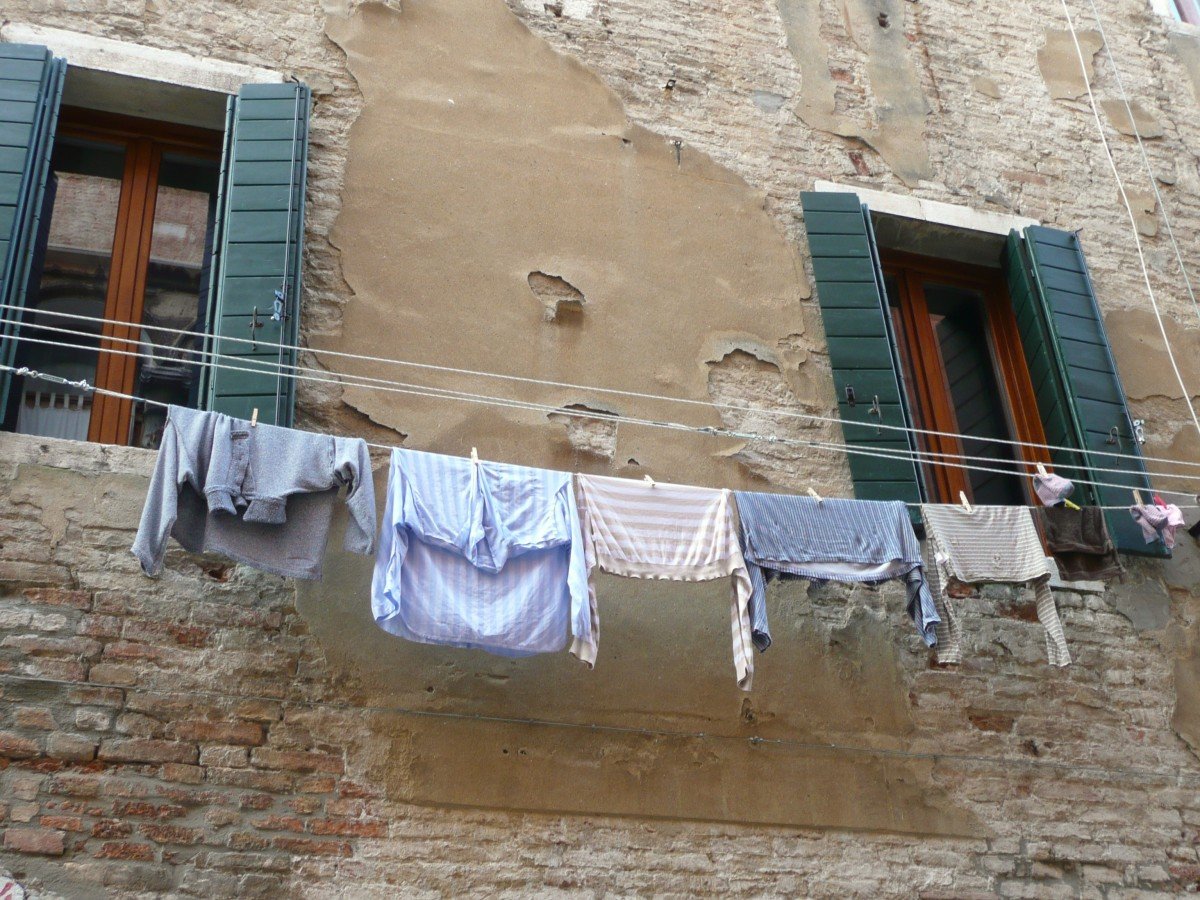 Tip #2 – Air dry.
Avoid tumble drying and try air drying instead. Did you know that air drying saves an average of 369 KWN of energy every year- the same as powering your lap top 8 hours/ day for 750 days.  Line drying of the laundry is quite simple and also one of the best ways to reduce electrical energy from garment care. If you have the possibility to dry your clothes outside, please do! They will smell deliciously fresh. The sun bleaches and disinfects, which can be good for a lot of fabrics and garments.  But for sensitive fabrics like silk,  you should be careful and keep them away from direct sunlight to avoid unwanted bleaching of the fabric.
Fresh air gives a fantastic fresh scent you never get from the dryer. Even airing inside can do wonders to keep your garments fresh. although it doesn't give the delightful scent. If you wish to add a fresh scent to your garment, spray some linen water over the garment after weathering. Our favorite scent is Cotton Polluto from Gröna Gredelina. This scent gives an instant  nostalgic sense of damp cotton sheets drying in the warm afternoon sun.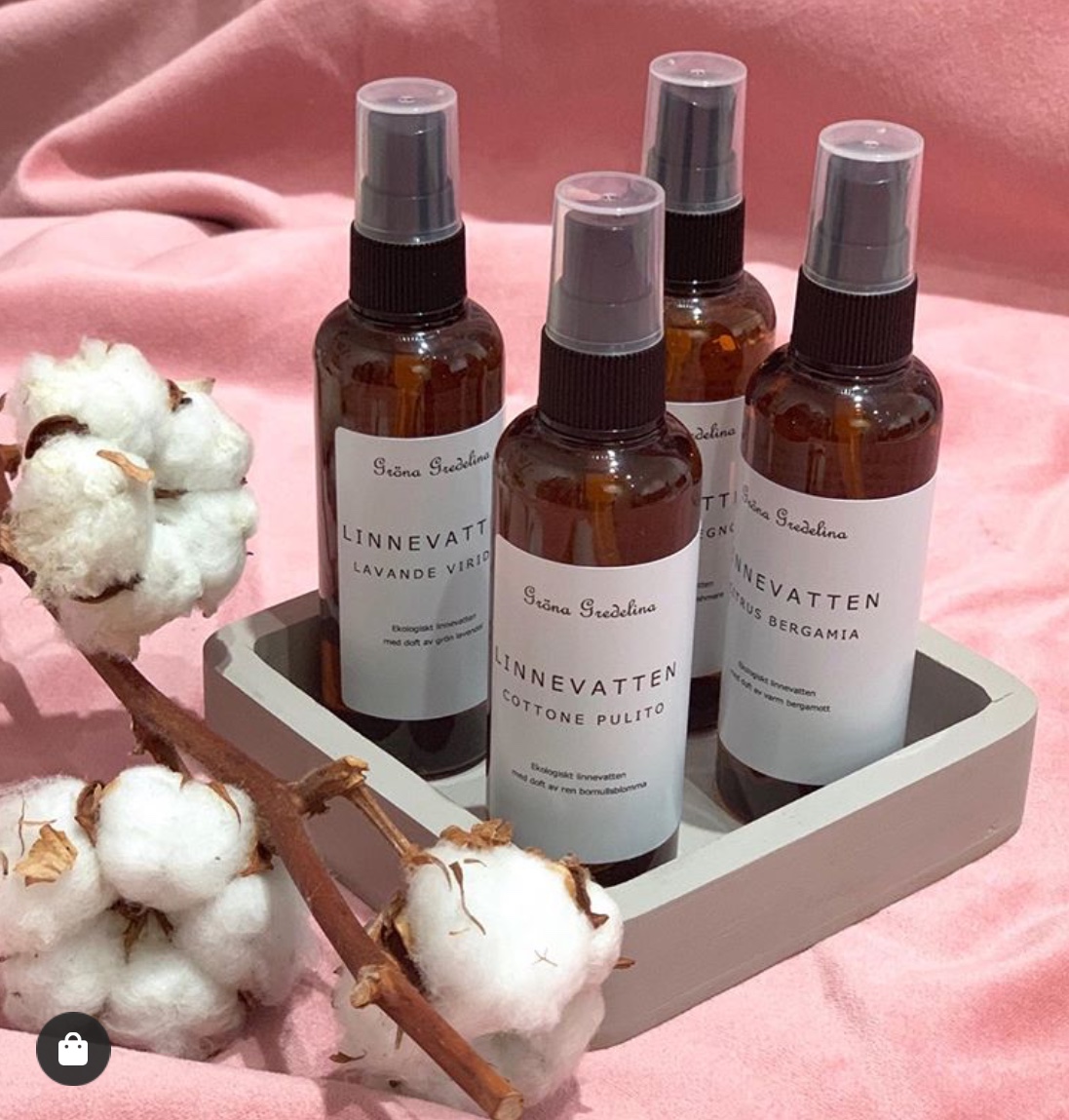 Tip #3 – Wash cold.
Over a year, the energy it takes to wash your clothes with warm water produces as much CO2 as driving a car for over 12 hours! That's why it's best to wash on low temperature. Even the difference between 30 & 40 degrees has an energy impact.
Washing with low temperatures is not only to save energy, it also prolongs the life time of your garments. Especially when the fabrics that your clothes are designed with are made of natural fibers. Think about the fabrics as your hair. When wet it's more sensitive and easier to be damaged, especially he washed in high temperatures. Would you wash your hair in 40 or 60 degrees? I hope not!
Tip #4 – Steam your clothes.
Steaming between laundering could be good for several reasons. The main reasons are that you will spare your self time by not having to wash and you will let your garment live longer by saving it from washing.  Additionally it will remove all the wrinkles from wearing and steaming will reduce odor, bacteria and dust. It might not save so much energy, because you need electricity to steam. But in the end you save energy by prolonging the life time of your garment.
Read more about steaming and steamers in our following articles: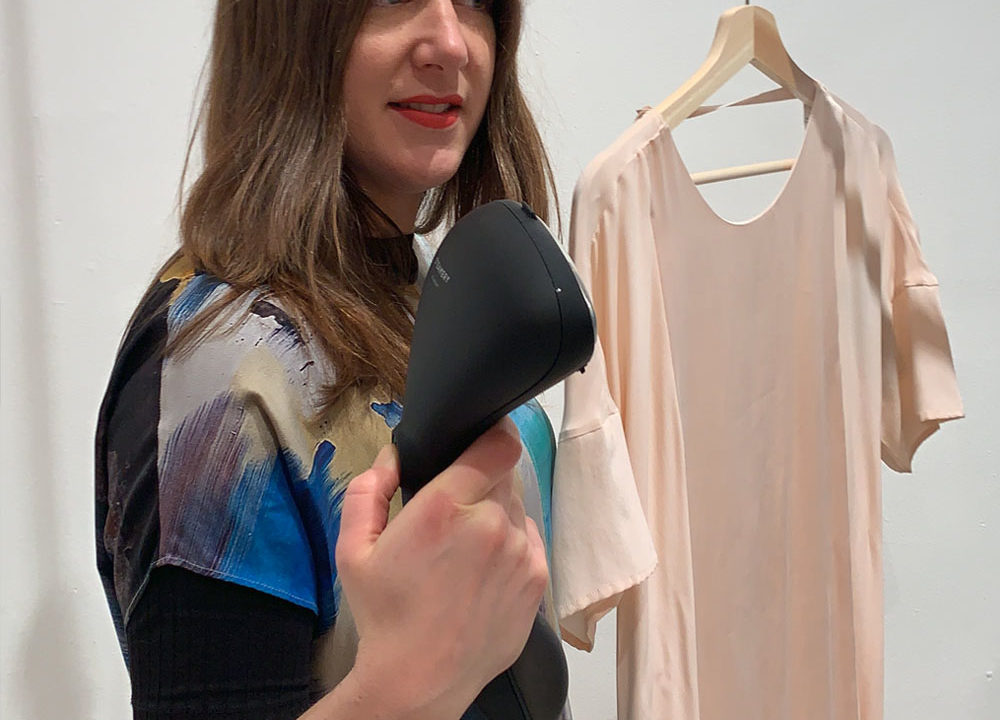 Tip #5 – Wash full loads.
This might be tricky, but with good planning and some patience you can manage it. Gather more garments before machine washing. If you have something that you want to wear sooner than you expected or in case something is stained consider hand-washing and air-drying. Washing a full machine is also better for the garments. They will experience less friction , which is better to maintain the fabric. For removing stains take a look at our How to remove stains guide. Be careful not to overload the machine as well. Leave some space so that the clothes can move around. This way they'll be washed properly. It's all about balance.
Tip #6 – Power off.
Did you know that even when electronic home devices are idle (nor being used, but still plugged in), they use the energy accounting for 23% of the total home energy use.
Just unplug the washing machine after you used it. See how many watts you can save! This applies to the other devices in your home as well, such a laptop, chargers, TV and so on.
Tip#7 – Choose eco-friendly dry-cleaning
Dry cleaning is bad for the environment is often communicated and also what most people think. But that's not necessarily true. If you need to take a garment to the dry cleaners ask around for a eco-friendly option. Some dry cleaning methods these days are greener than others. Search for dry cleaners nearby that use the carbon dioxide cleaning method for example. This saves so much energy.
We work together with ELIAS SKRÄDDERI for example, he has an own dry cleaning facility, which is environmentally friendly.
These are our tips regarding Saving energy and pre longing the life time of your garments. Let us know if you have other tips or any comments, in the comment fields below.
Thank you!
Click here to see some of the GARMENT CARE products mentioned in this article. 
https://www.studioheijne.com/product/linen-room-spray-lavender/
https://www.studioheijne.com/product/linen-watercashmere-legnoso/