Sustainable Sunglasses by SHADESHARES
We are finally moving to sunny days! A good timing to give a proper introduction to the collection of sustainable sunglasses in wood designed by SHADESHARES. The cool thing with Shadeshares is not only the incredible good looking shades they produce. They also take on a great social responsibility.
I met Veronica from Shadeshares on a fashion fair only a few months ago and fell in love with the sustainable sunglasses and her story behind the company.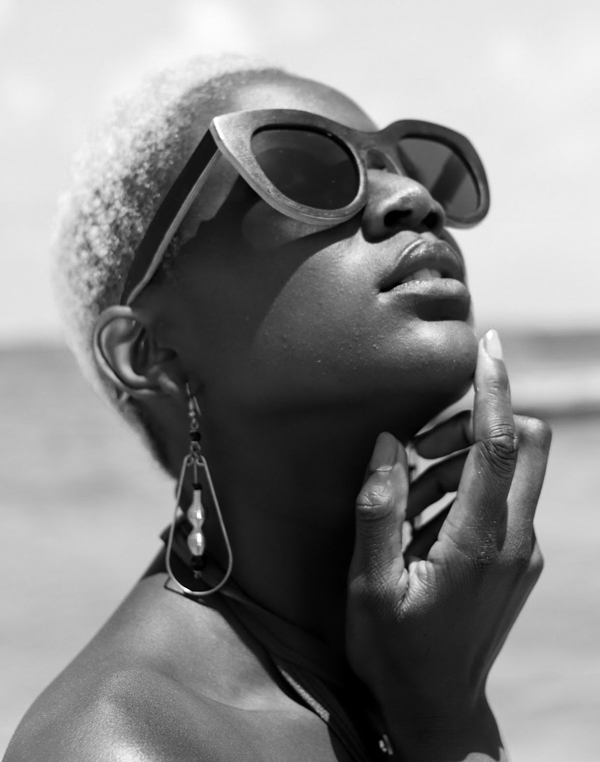 So what is the story behind Shadeshares?
The story behind Shadeshares is very inspirational. In 2017 Veronica and her husband decided they wanted to help young people living in the Kenyan slums toward a better future. During these 3 years they have come a long way. Firstly they opened a sunglass workshop, helping people from the slum getting a job. They employ and train currently 20 young adults, teaching them valuable working-life skills.  Secondly, 20 % of every pair of sunglasses sold is directly spent on education and employment for young people living in the Kariobangi and Korogocho slums.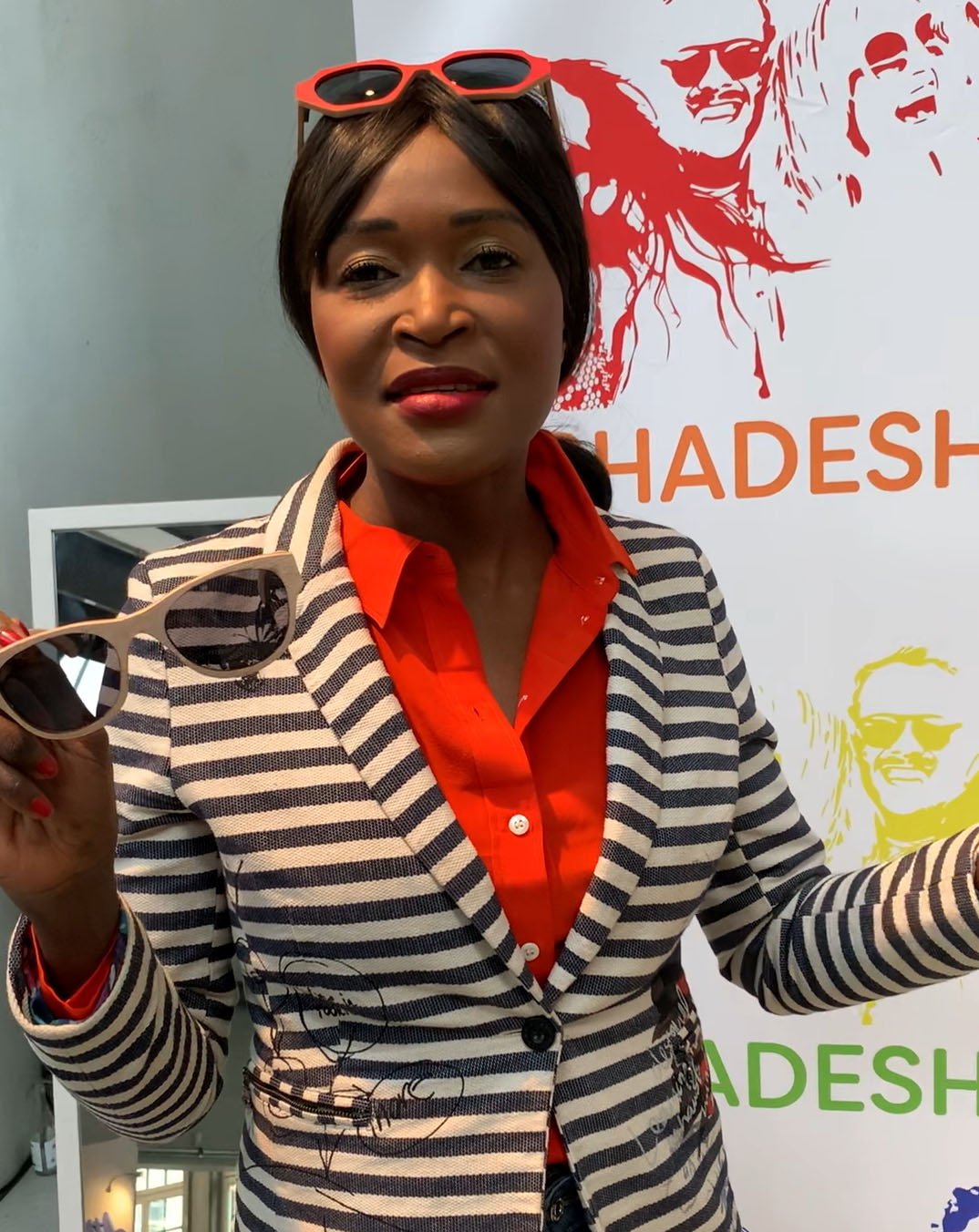 This is why we like Shadeshares sunglasses:
1) The sunglasses from Shadeshares are incredibly good looking
With all the cool designs to choose among, it will be easy to find your new favourite pair of shades!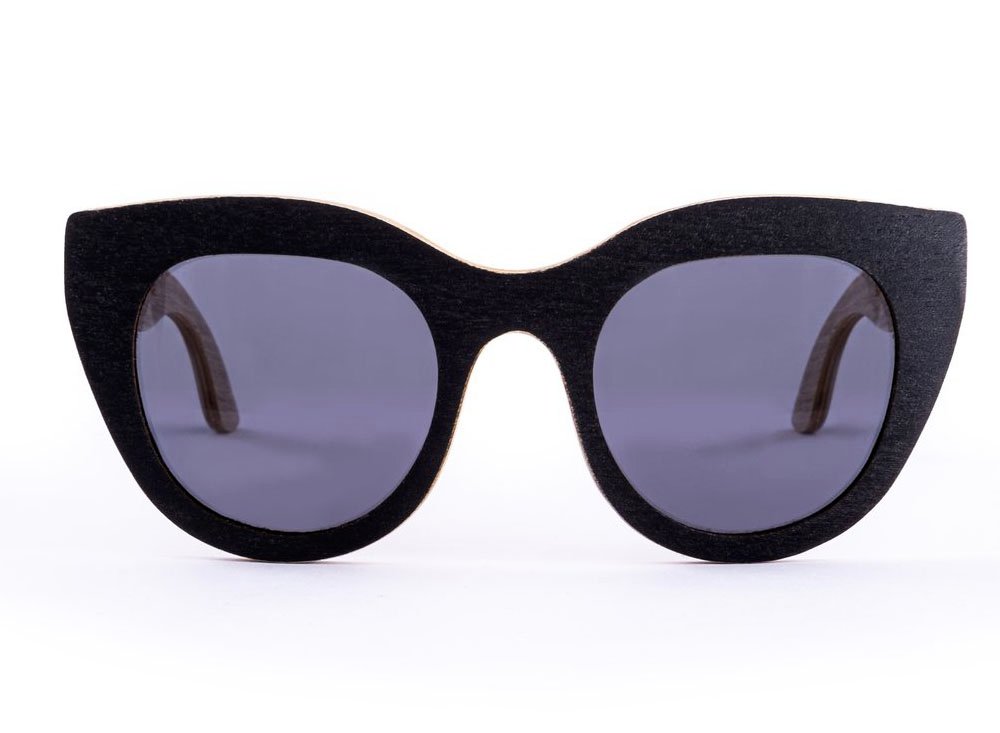 2) They are very comfortable to wear
The shades are made of birch veneer. The material makes them light to wear, almost like you forget they are there!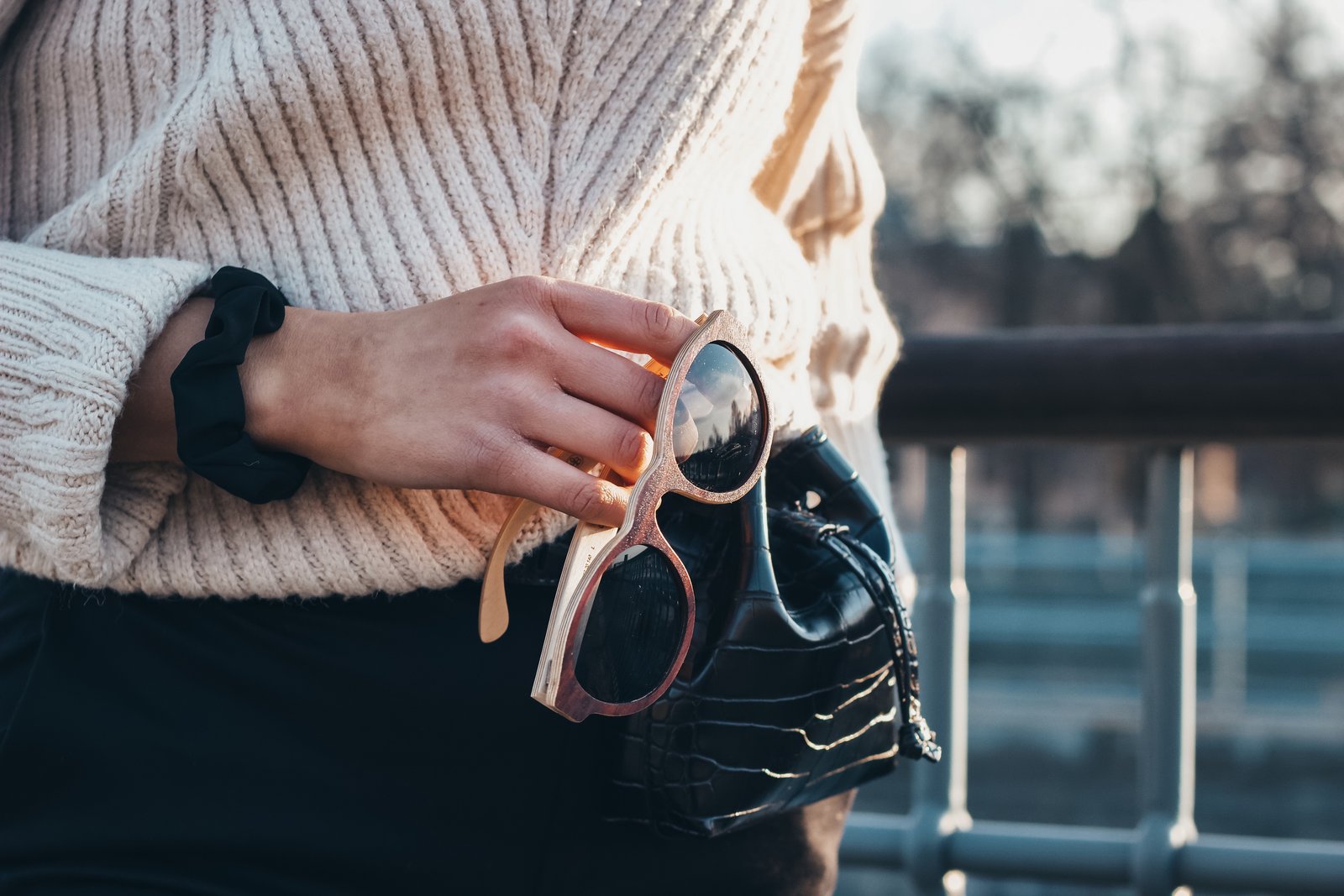 3) They have polarized UV protection lenses
These sunglasses are not only the cool accessory that will complete your outfit. They will also protect your eyes from the sun and prevent eye diseases.
4) The shades come in a foldable protective pouch
This is very clever! You will have a good protection for the shades when you are carrying them around. Also, you can fold the cover flat and put it easily in your bag when you are enjoying your shades out in the sun.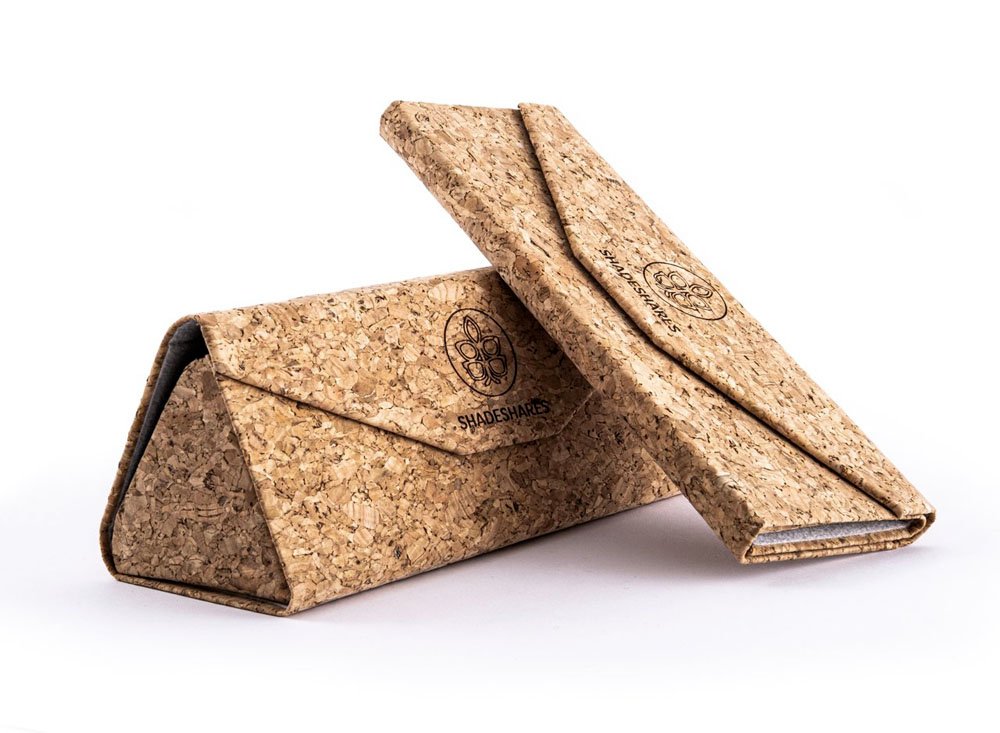 5) The products and the company are sustainable
Finally, Shadeshares doesn't only help young people from the slums, they also have a strong sustainability focus, which I love. The sunglasses are made of sustainable materials and the manufacturing chain is open and transparent. In addition, they started another great initiative last year: for every pair of sunglasses sold, they plant one tree  in Oyugis Village in Kenya.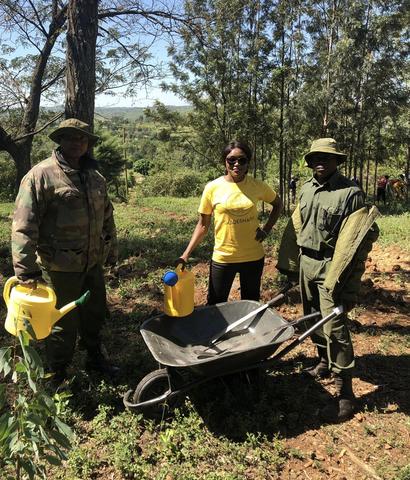 In conclusion, the sunglasses from Shadeshares are not only a cool accessory. Also, they are sustainable and provide a better future for many people. Therefore they are a great choice during the sunny days!
Want to know more about the sunglasses? CLICK HERE  or on the products below.