Featured in Damernas Värld
Damernas Värld and Heijne share their interest for fashion and sustainability. Over the past years Heijne has been featured several times in one of Swedens biggest fashion magazines. The personal interview about our brand, the future of fashion and sustainability is certainly a highlight for us. As well as been featured in the editorials. We are especially proud to be featured at Martinas Bonniers wishlist with our presence dress i light blue. See a selection of our publications when scrolling down.
DV No 10/2018
Sunday dress in BLUE Vault featured in editorial.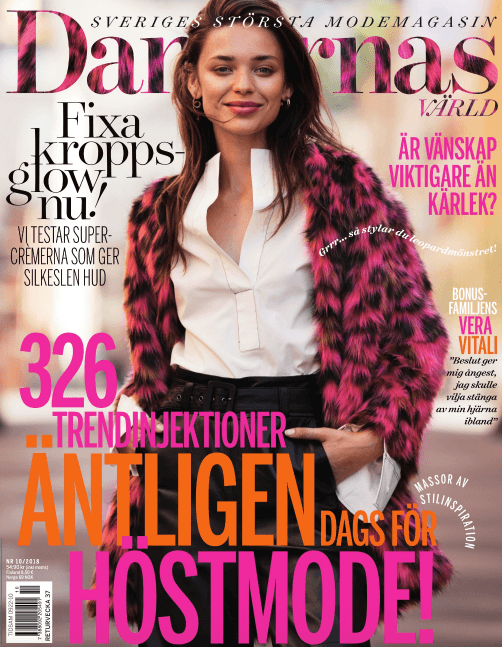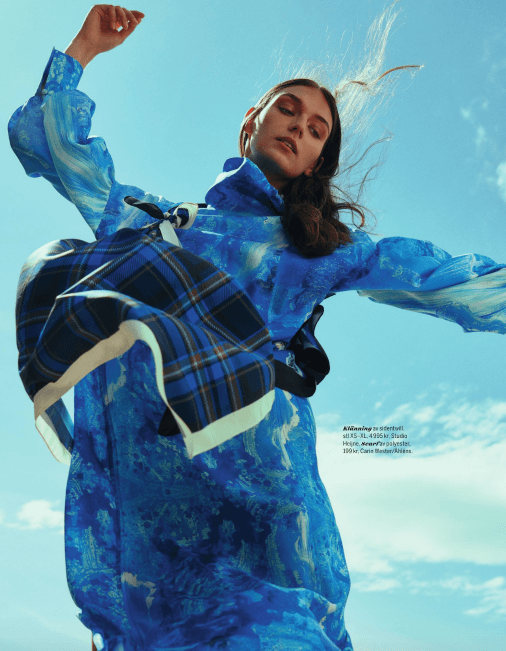 DV No 5/2018
Heijne's PRESENCE dress featured in Damernas' editor-in-chief Martina Bonnier personal wishlist.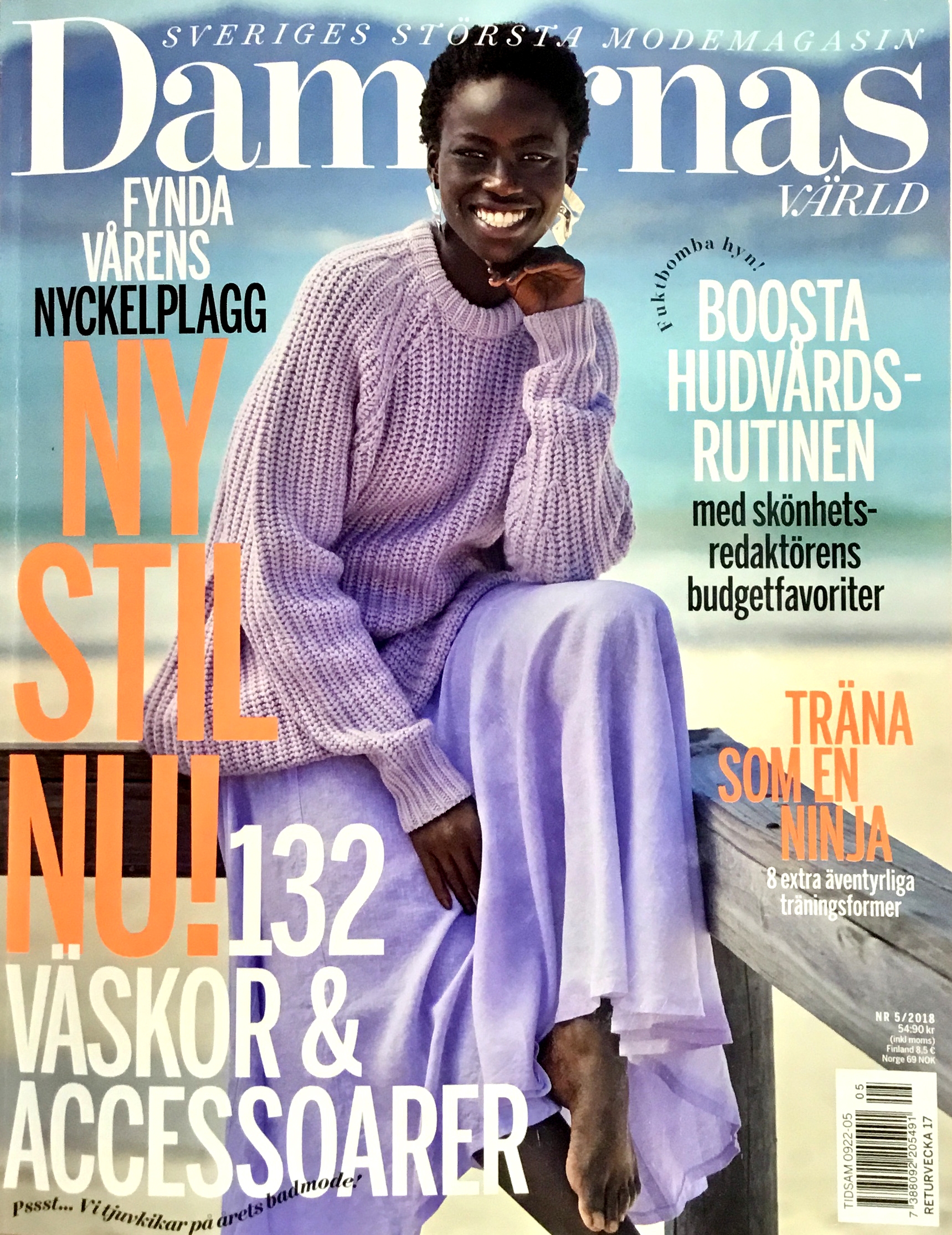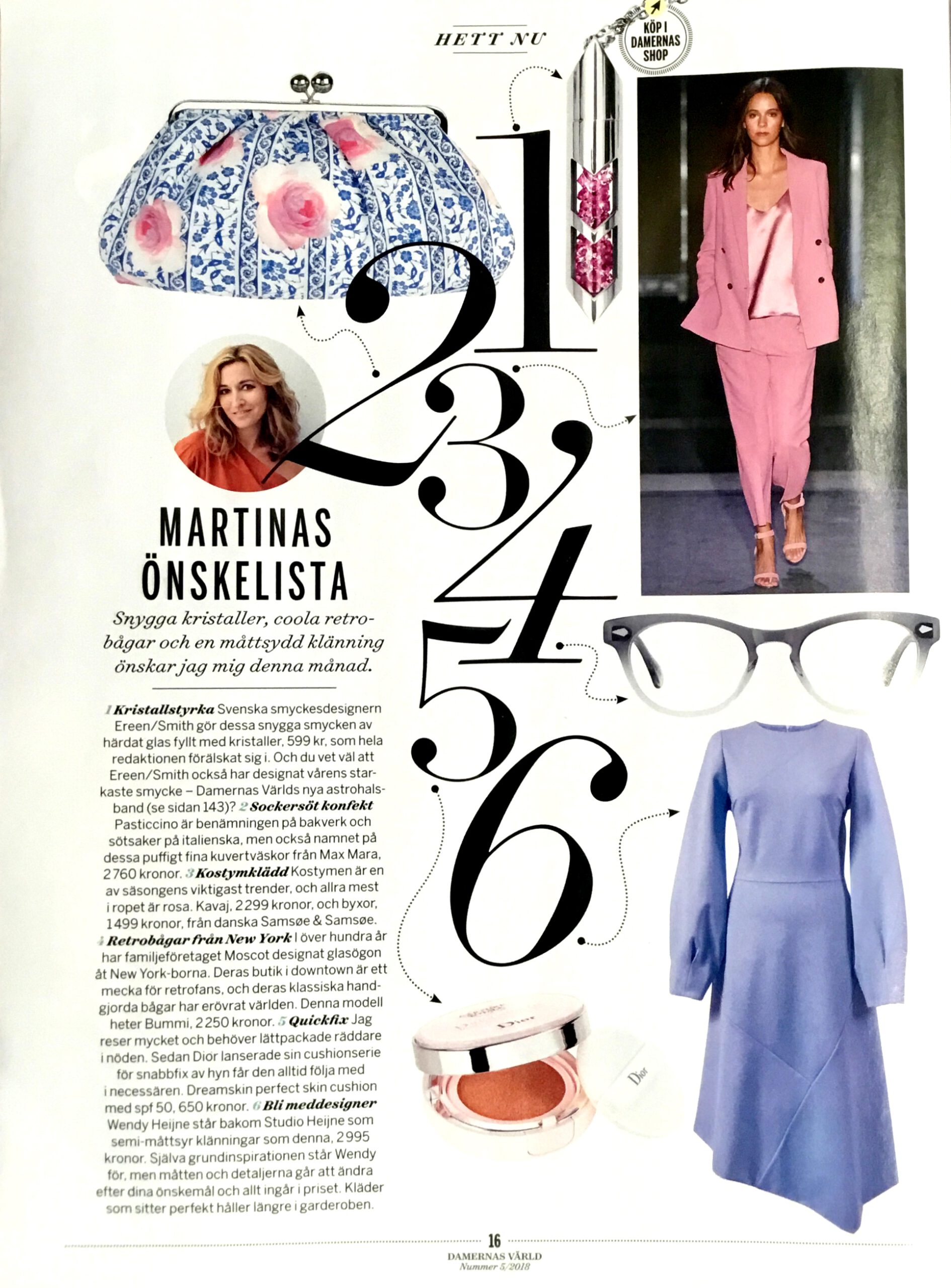 DV No 2 February 2018
"Swedish, timeless & sustainable" : styling with Heijne Dance dress.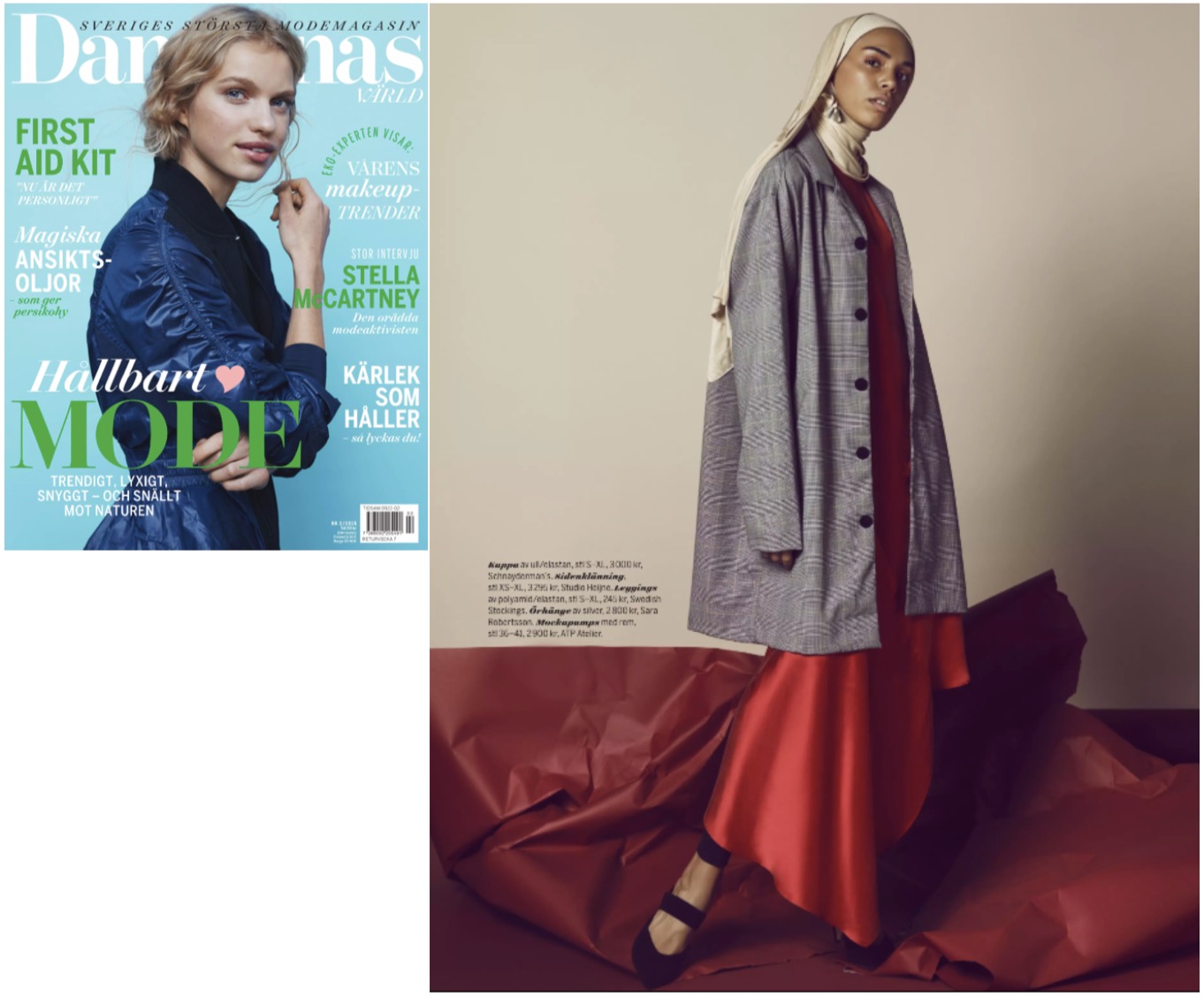 DV No 12 December 2017
Article about sustainability and tailor made in Damernas värld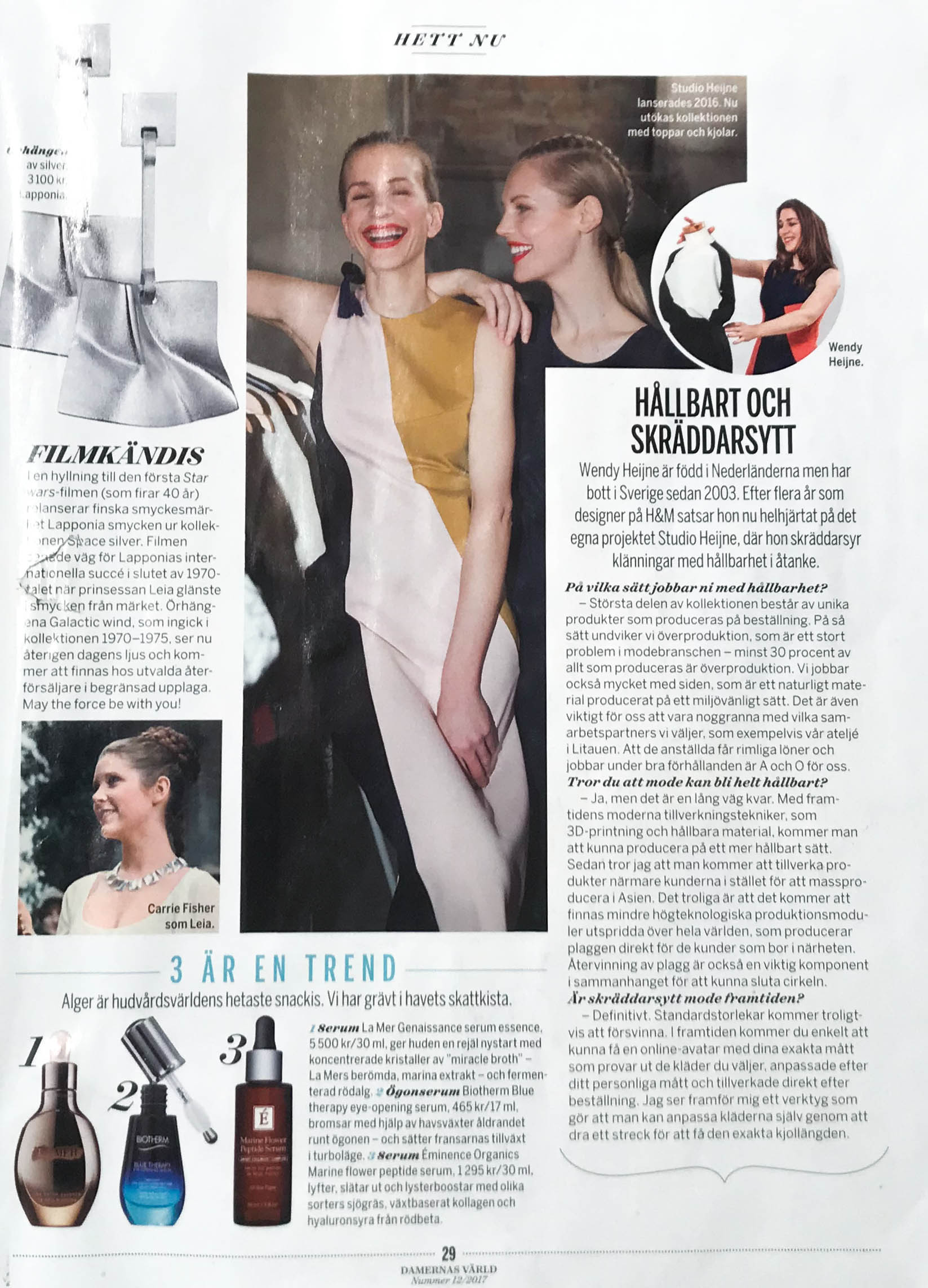 Damernas Värld No 1 January 2018
"Materialmix" : styling with Studio Heijne Cocktail dress.