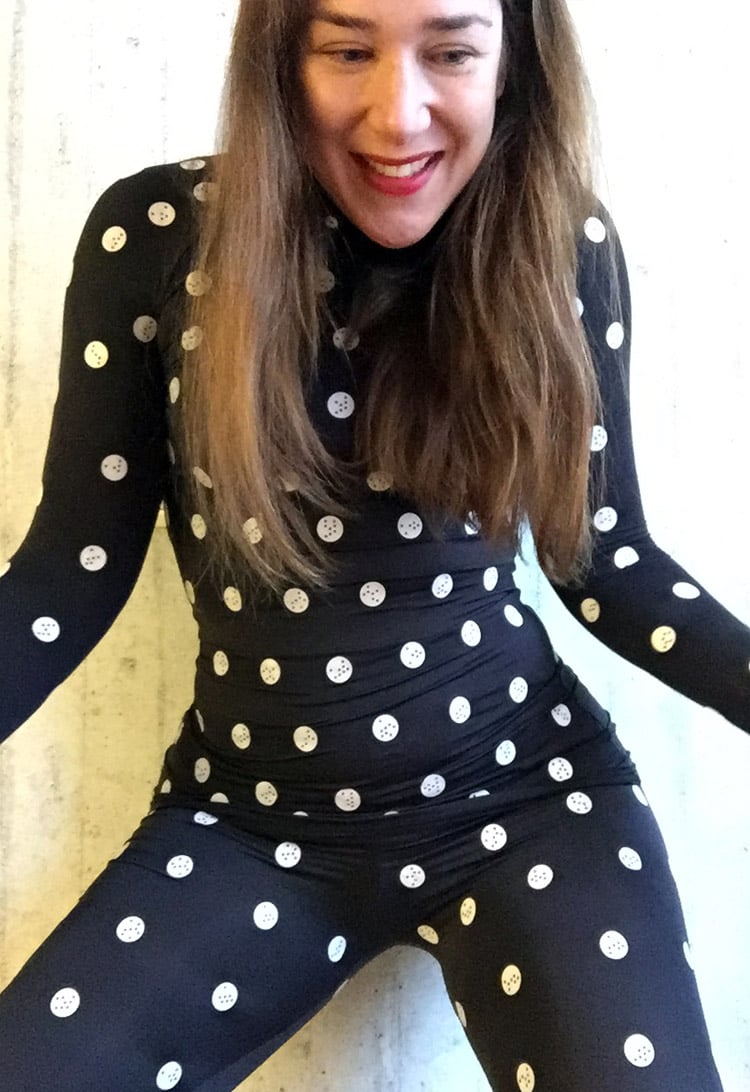 Have you heard about the ZOZO suit? It a Japanese unisex suit which helps you measuring your body size without using the traditional measurement tape. Of course we love this at Heijne. Who doesn't want help measuring?
Testing the ZOZO suit.
I ordered the suit and tested if it worked better than measuring with a tape. The package arrived and I fitted the dotted suit. I love the design, it makes me think about artist Yayoi Kusama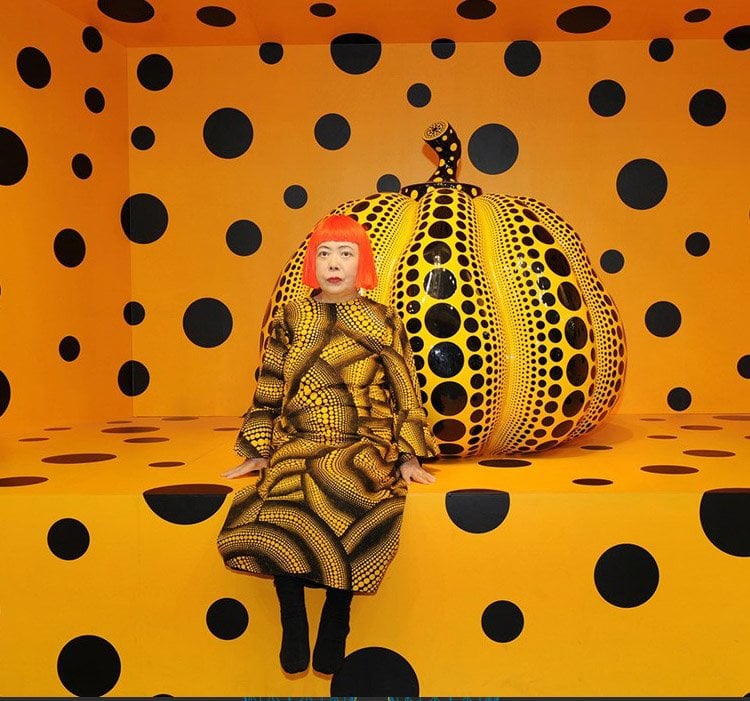 After putting on the suit, I had to turn around slowly in front of my mobile, while the ZOZO app made pictures. A few seconds later the app created a 3d avatar of my body shape with all my measurements.
The measurements are pretty correct. The differ sometimes 1 cm or 2, but according to me that is quite accurate. When you use a measurement tape the result can also differ 1 or 2 cm, depending on various factors. For example, the time of the day can affect the result, but also the time of the month, especially for women. In the end a cm or 2 won't affect the fitting a lot. I would draw the line for accuracy at 3 cm.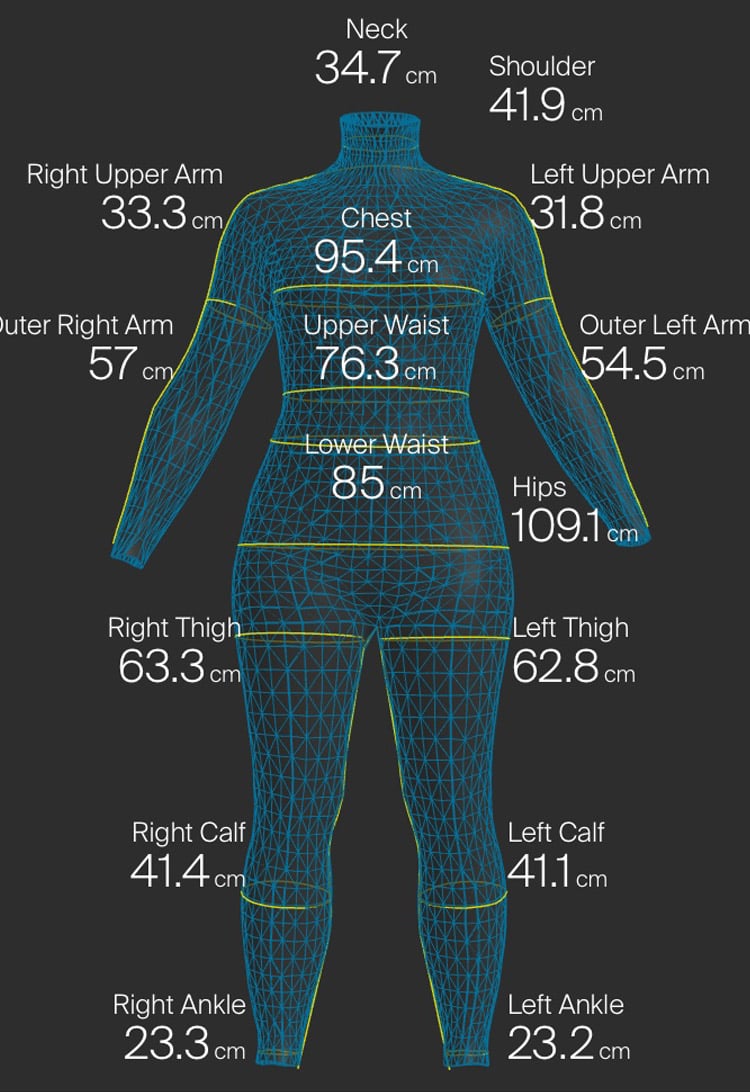 ZOZO had a special promotion offer, which made it possible to order a trouser and a t-shirt for free. I ordered these garments and they will be custom made accordingly the measurements from the 3d avatar. I will definitely let you know if the fitting was better than standard size garments, when I finally receive them. I hope I will get them fast, because it's already more than 4 weeks ago I ordered them! They might have the great technique, but they are pretty slow i my opinion.
My conclusion is that the ZOZO suit works very fine. It's perfect if you prefer to use modern technique instead of the traditional measurement tape.
Get a ZOZO suit for free!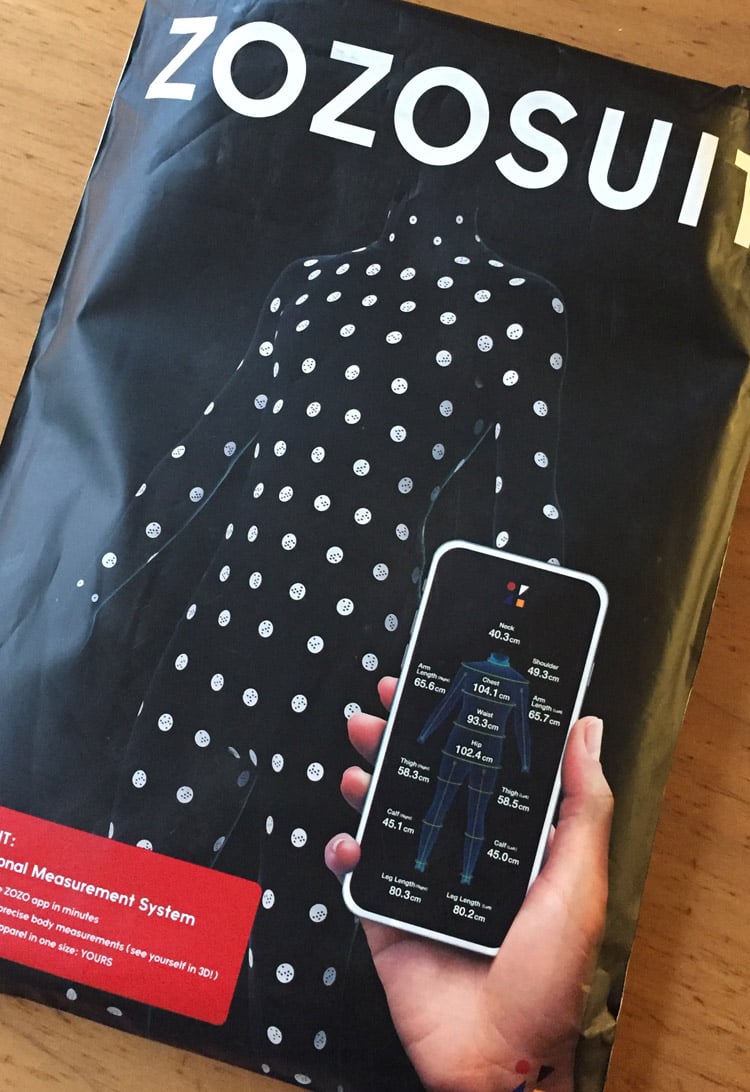 You can get the suit for free. If you are interested get it here: https://zozo.com/se/en/
Use the ZOZO suit to get the perfect fit at Heijne.
When you have your personal avatar you can use it to get your measurements right when ordering at www.studioheijne.com.  After you have created your custom garment, you continue to the size charts. Firstly pick your nearest standard size, secondly either change your measurements for hand according the 3d-avatar you got from using ZOZO or just email a screen dump from your avatar to [email protected] after you have placed your order. We make sure to fix the perfect fit!
Thanks ZOZO for sharing the same vision: Custom clothing and a size free world. 
Please leave any comments or questions!
Love Wendy