Hand steamers, linen spray, fabric shavers and more
We added new sustainable garment and home care products to our collection. Firstly our popular steamer Cirrus. no.2 from the Steamery comes in a new shade, but with same fantastic price.
Secondly you have been asking for a bigger bottle of linen spray. Until now we only had small bottles, perfect for i your hand bag or as a gift. But now we introduce a 500 ml bottle for the real linen water lover.
Thirdly autumn approaches and woolen cardigans and sweaters are making a come back in the wardrobe. That's why we want to introduce this smart little machine called pill remover Pilo from the Steamery. It removes the pill from all your garments, so they can last another season.
And last but not least we couldn't resist adding 2 lovely scented home products to the collection. Scented candles and scented diffuser sticks are a must have in every home, if you ask us.
Scroll down to see al the clickable products and for tips and guides.
Our new sustainable garment and home care products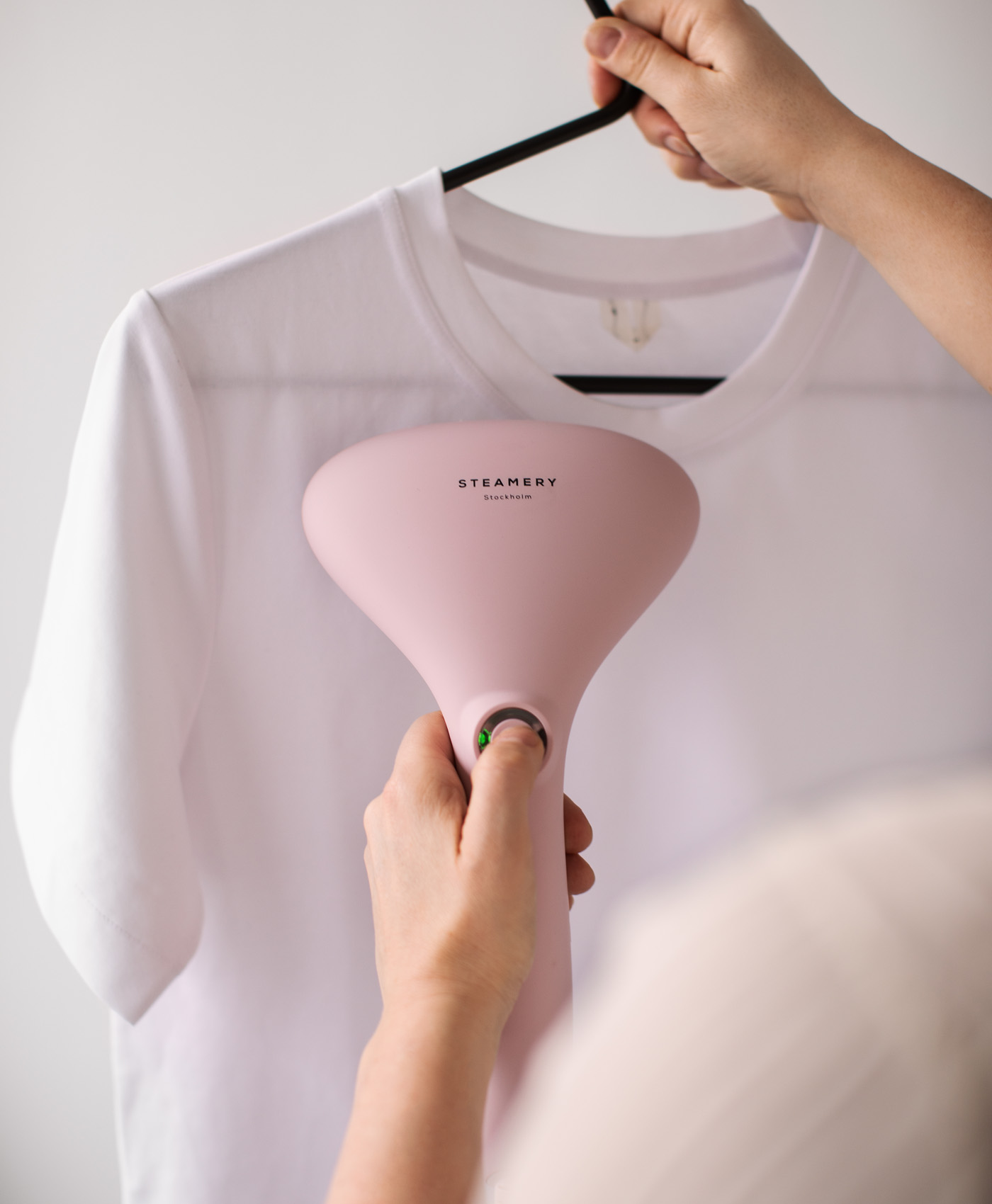 Tips and info about steamers
The steamer Cirrus no.2 is perfect when traveling or if you want to fresh up your garment quickly. Steamer Cirrus no.2 is now available in pink. This steamer has won our Best in test steamer competition, where we compared 3 different steamers. If you interested in more reading about steamers we recommend the following 2 articles from our archives: the first one is  5 reasons why to steam you clothes here.  And read our steaming tips in the second article:  How to Steam a garment here.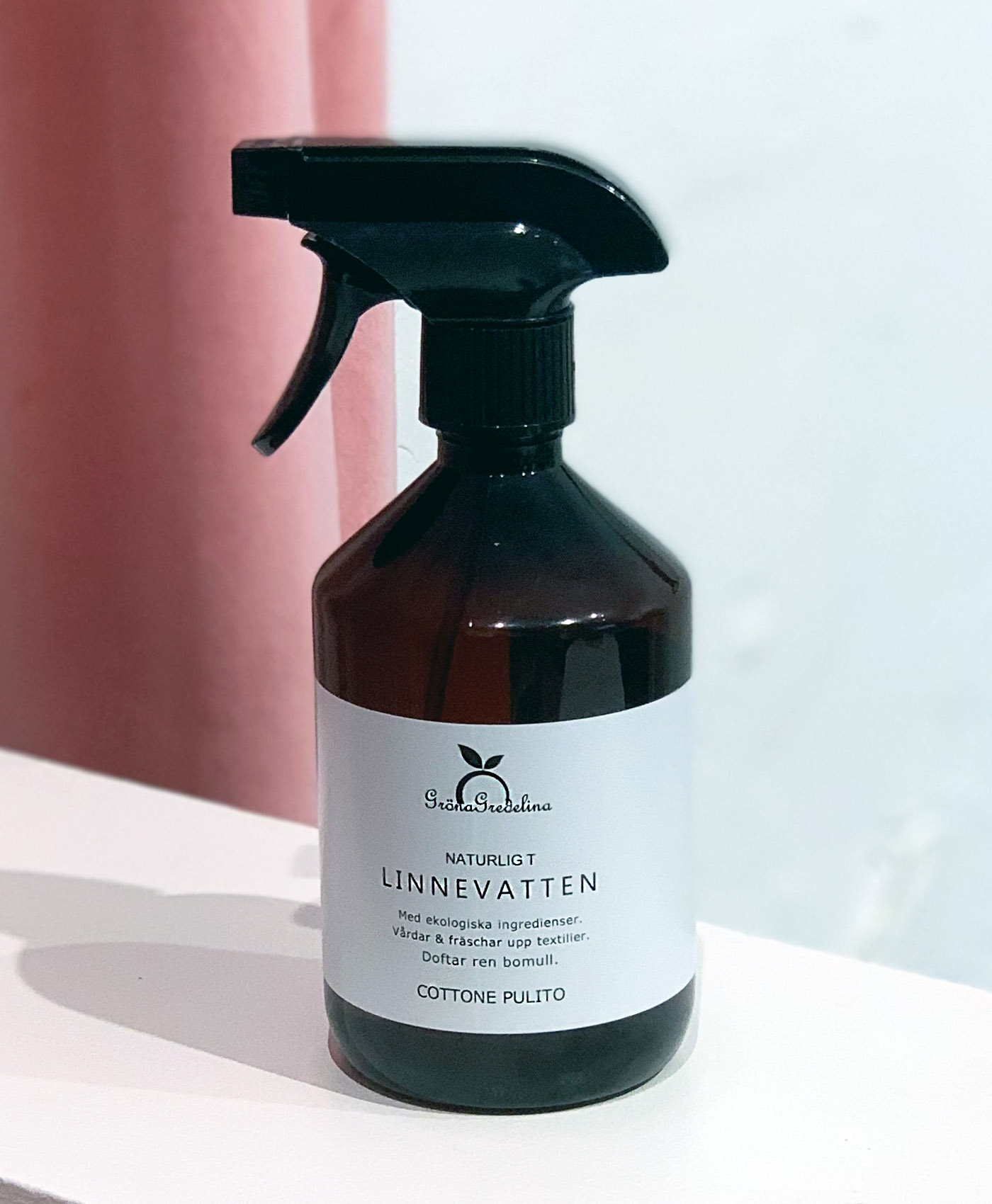 Tips and info about linen water
Our most popular linen water now in a BIG BOTTLE. With 500 ml organic linen water from Gröna Gredelina your textiles and home will smell delicious for many months to come
What is linen water and how to use it? Read the answers on these questions here. Includes tips on how to make your own linen water!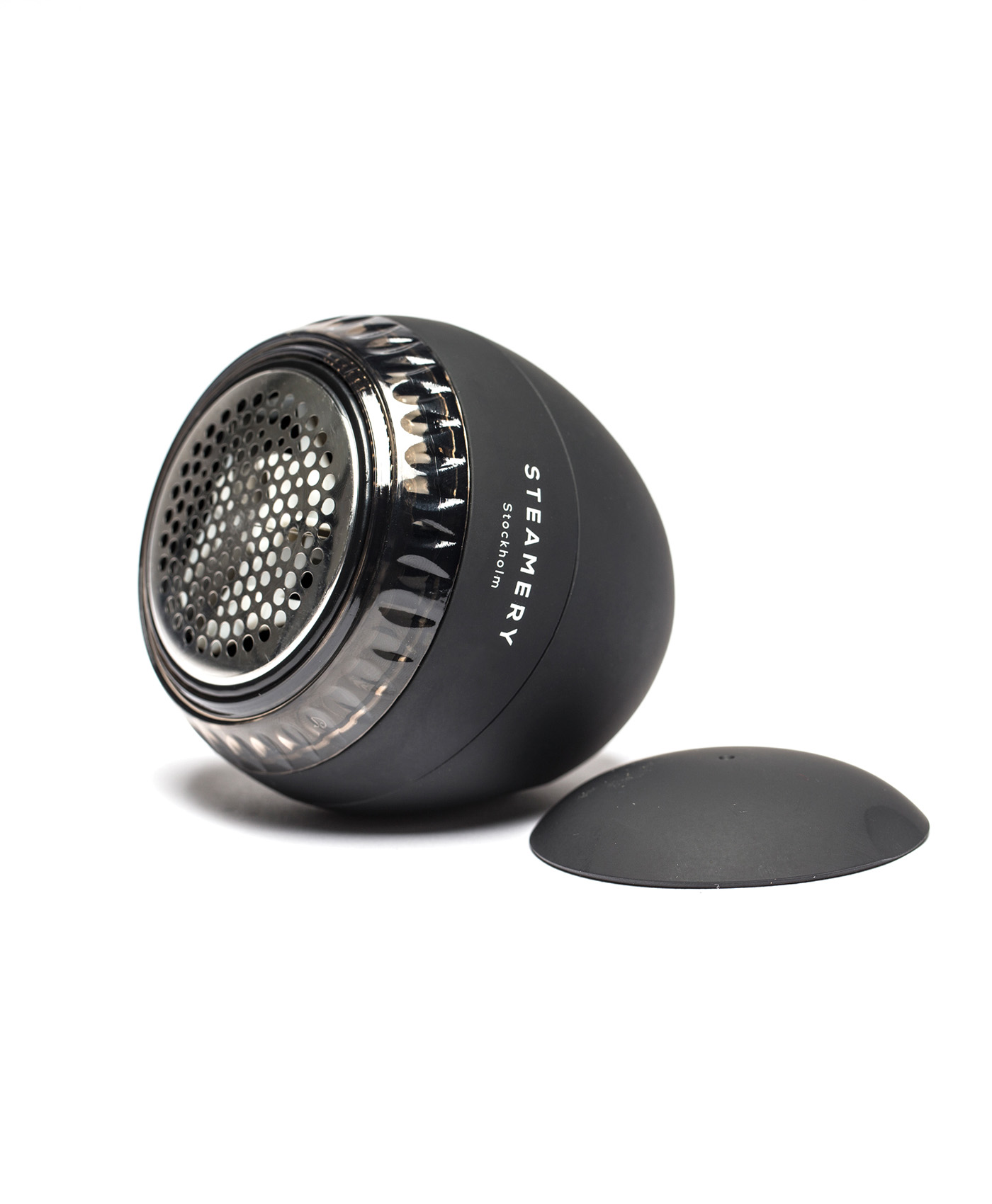 Info about the pill remover
Pilling does not always have to do with the quality of your garment or the fiber, some exclusive fabrics such as cashmere tend to pill a lot. The solution is this smart little fabric shaver which takes away pilling in a few seconds. Read more about the pill remover from The Steamery here.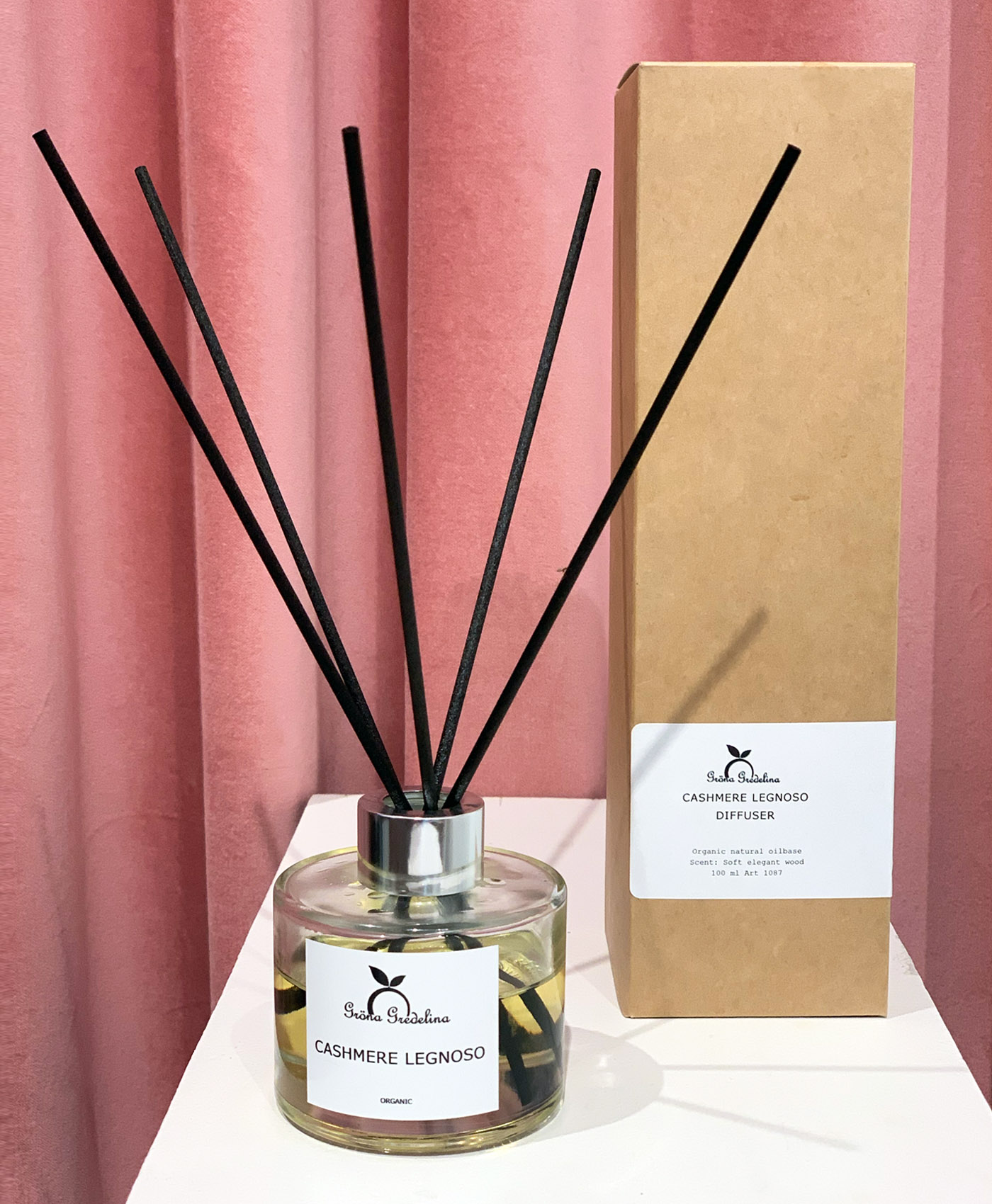 Info about diffuser sticks Cashmere Legnoso
We use these diffuser sticks in the store and every time someone enters the door we get compliments about the subtle but delicious smell in the store. We can really recommend this fragrance Cashmere Legnoso for your living room. To read more about this lovely scented diffuser sticks made by Gröna Gredelina click here.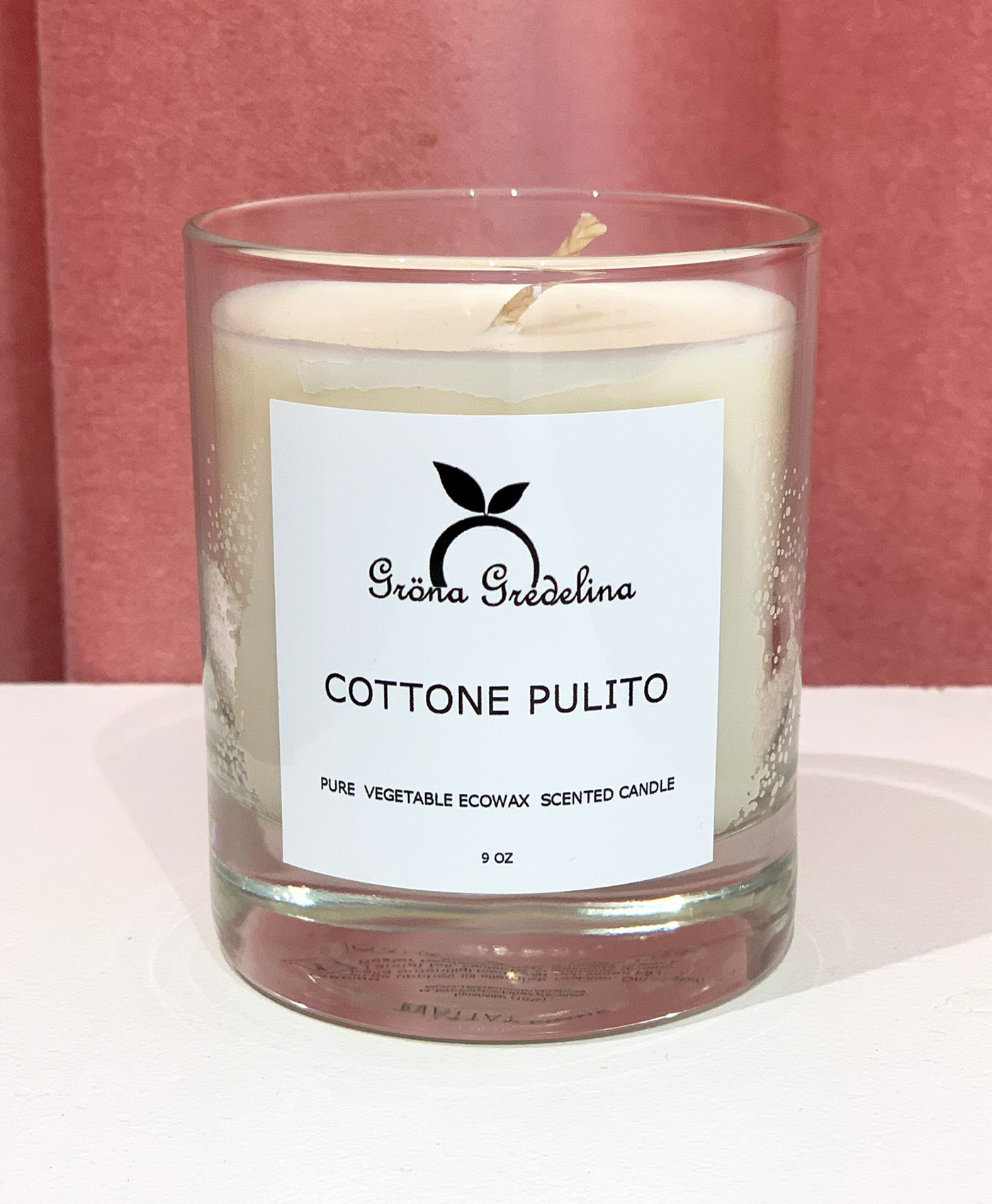 Info about ecowax candle Cottone Pulito
Made by Swedish Gröna Gredelina with love, this vegan scented candle is a perfect sustainable gift to your scent loving friends. Read more about this scented candle here.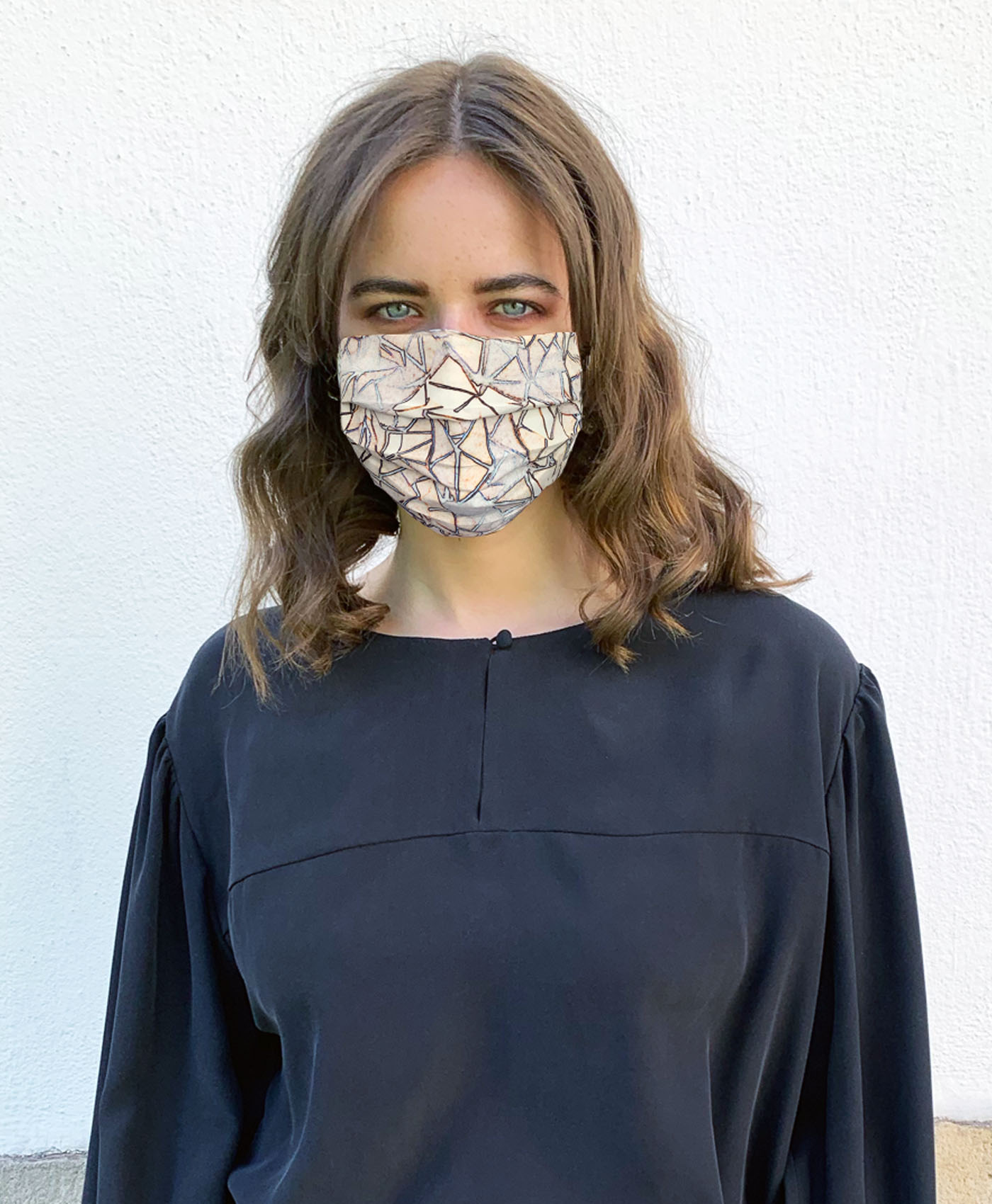 Info and tips about silk face mask Pink Mosaic
This is the latest face mask design in our collection. It comes, like all our mask, with a non-woven filter from Spunbond. Both the mask and the filters are washable. Read more about this face mask here.
Interested to read more about our face masks in general, how they made and how they are used? Read this article from our archives: What are our face masks used for. 
I hope you enjoy our new sustainable garment and home care products. For any feedback and questions on these products leave a comment on this article or write an email to [email protected]