Studio Heijne opens pop-up shop
Studio Heijne opens a pop-up shop in the Beta passage in connection with the NK department store in Stockholm. The store opens in Tuesday the 3th of March in collaboration with the The Wow closet, and is situated in their spacious store.
The WOW Closet
The Wow Closet is founded by Oksana Poliakova and Anna Zhulavskaya 2018. It's THE destination when you want to rent a party dress for special occasions.
Rental of our garments
During December, we at Studio Heijne run a test with renting out clothes in our shop at Kammakargatan 27 in Stockholm. This pilot went very well and we extend our rental service now with the pop-up shop collaboration. Together with the WOW closet, we offer a complete collection to rent.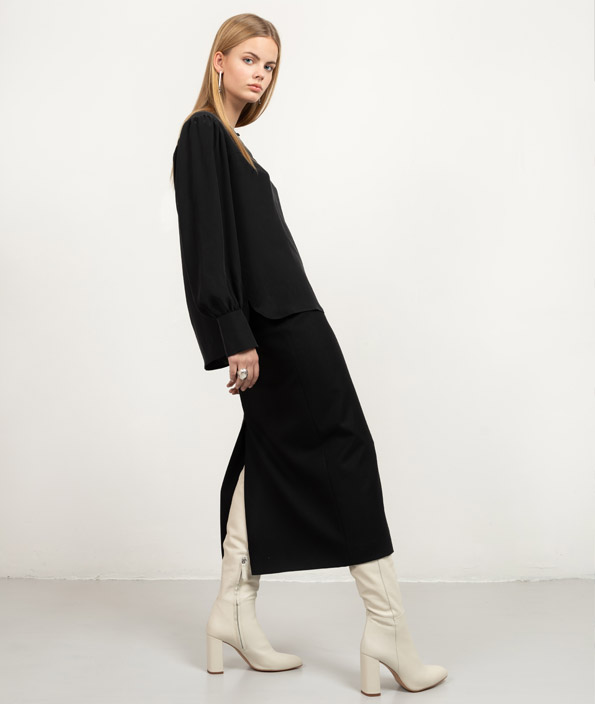 Custom fit personal garments
Renting out garments is a great complement to our main-focus: Custom-fit personal garments.  That is because Studio Heijne works for a "size-free" future without standard sizes and mass production and where clothes are adapted to each individual's unique.
"I want to give a confidence boost to every woman, regardless of height, body shape and size. I do this by offering stylish and unique garments with a perfect fit.I design the clothes according to the customer's body size and specific choice of details. This means that the customer becomes involved in a design that is unique to her. That is Heijne's philosophy and our unique approach", says Wendy Heijne in a comment on the concept.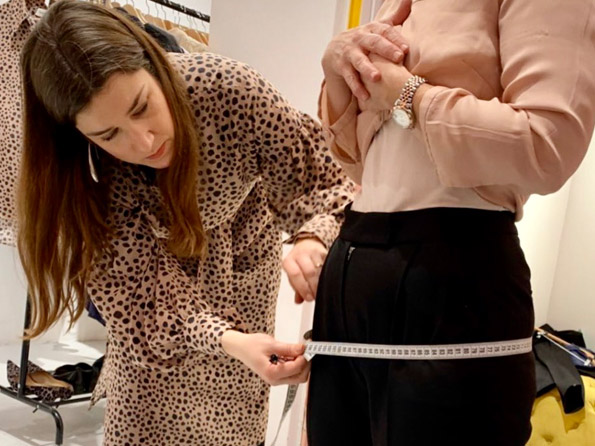 Press publication HABIT
Magazine Habit  published the news about the pop-up shop in their digital magazine. Read the article about the collaboration between the WOW closet and Studi Heijne here. (The article is in Swedish).
Concept store
During the pop-up shop period, we will close our concept store at Kammakargatan temporarily. Our store will be closed from Thursday the 27th of February, due to preparations.