Every year Mc Kinsey & Company publish "The State of fashion" report. The report describes the big tendencies within fashion and predicts where fashion is heading in the future.
When I first read this report, I made a spontaneous dance and shouted YES! Because this report is not just any confirmation, but it's THE confirmation from one of the world leading management consultancy agencies, to be precise Mc Kinsey & Company in collaboration with The Business of Fashion. And it's great to get the confirmation that we are thinking right at Heijne.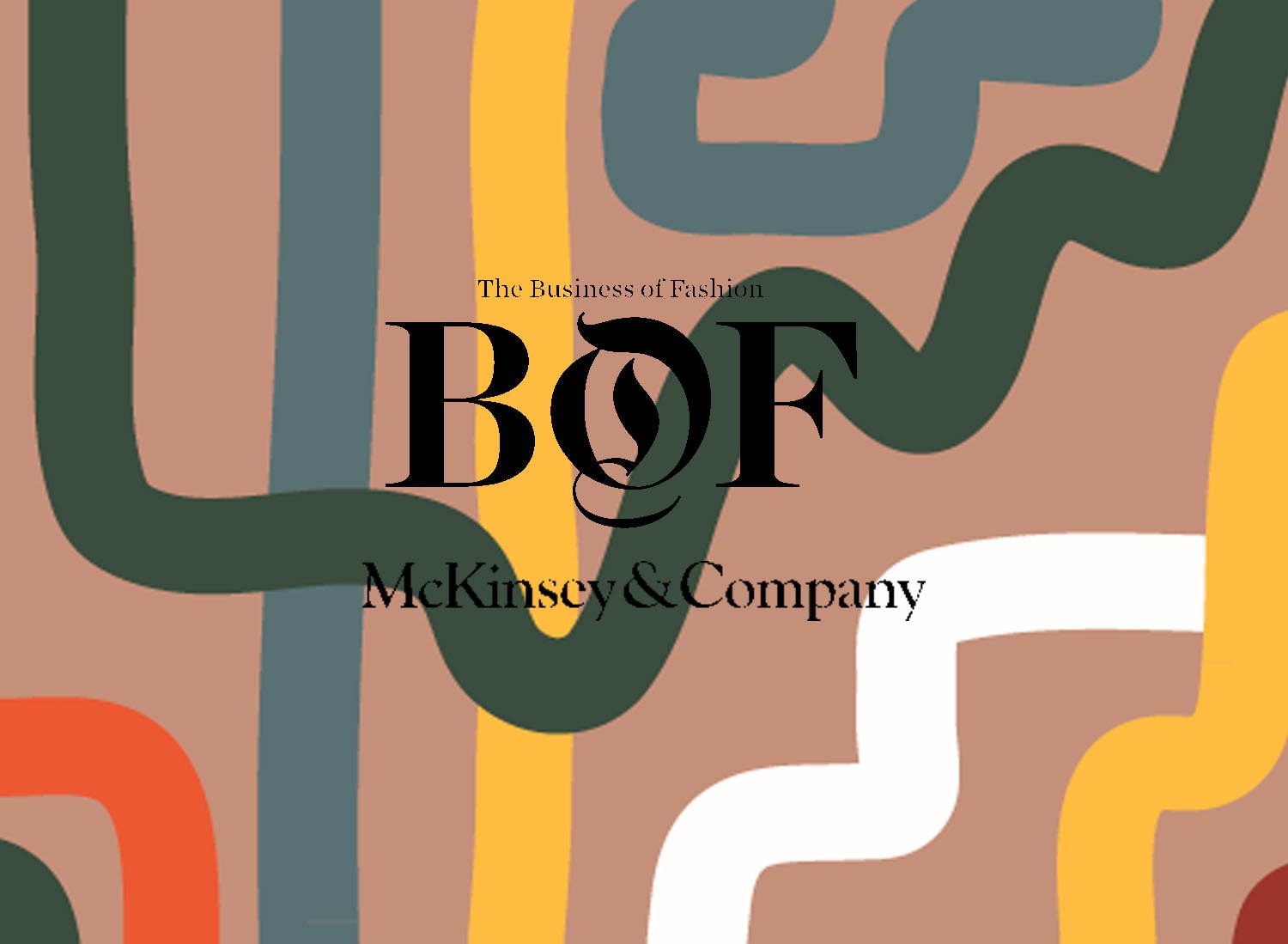 Top 10 Trends: Production in demand.
In their top 10 list of Trends for 2019 "production on demand" is mentioned as one of the key trends.  I quote: "Brands do not win in the next decade without transforming to a demand- focused model." As you know Heijne is all about production on demand. Production on demand means that we produce a garment only when we there is a buyer for that garment. Because, firstly, it´s the only way to produce personalized garments, and secondly it will lead to less waste and overproduction. Read here more about why production on demand is sustainable.
 Personalization.
What really made my day was that they wrote about personalization and made-to-measure as the up and coming trend! Therefor the quote I like most in the whole report is as following:  "the rise in on demand production will lead to a spike in personalization, and a new generation of customized clothing start- ups, creating an new definition of "made to measure". "
They are talking about us, I realized! That makes me very happy. Consequently, I just want to stand on a roof top, waving and screaming: HELLLOOO! We are here and we are ready!
Above all I feel excited that my passion, the vision I have been talking about for years now, is confirmed by this major and important Trend report The State of Fashion 2019.
There can't be a better start for the year 2019!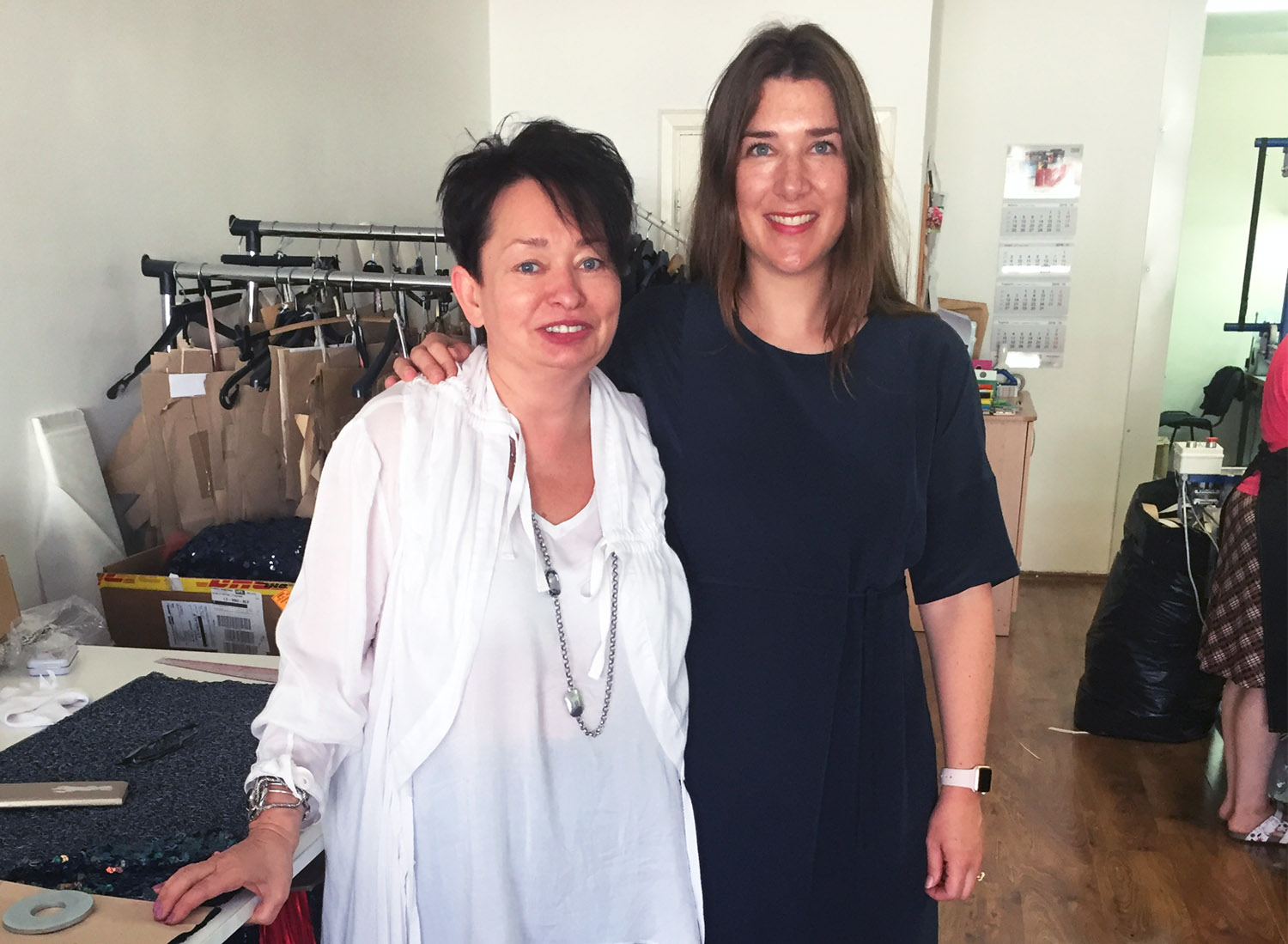 Challenge
One of the other trends from the report is Now or Never, which means the demand from the customer to receive products faster and faster.
That is the challenge with the on-demand model as we use it. Therefor we work hard to improve lead times. Read more about other goals we set in our 5-year plan here.  Additionally I think that in the future, with our own production, we will be able to custom fitted garments as fast as within 2 days.
More about "The State of Fashion 2019" report
As I wrote before, Mc Kinsey & Company, recently published their yearly State of Fashion report. Their team of global experts conduct fresh research and analysis to see clear global directions and trends within the fashion industry. In the report they state 10 leading trends for 2019. If you are interested in reading the whole report,  read more and download it  here.