Custom made is the new black
Read here our top 7 list of the best brands (within fashion, sports and even furniture) which offer custom made products. They all have different approach to customization, which is pretty cool. For example, some brands monogram one's initials. Other brands offer the possibility to change different aspects of the products, such as materials, colors or patterns. Some brands offer a complete customization. In this case the customer can even take part in the design process.
Custom made fashion is the future
Custom made fashion was most often associated with haute couture or tailor made fashion. Unfortunately, only the privileged could afford this kind of clothes. However, today we see more fashion brands realizing that each customer is special and everyone has personal preferences. Here is our list of the best brands for custom made products (in no specific order):
Here are the Top 7 best custom made brands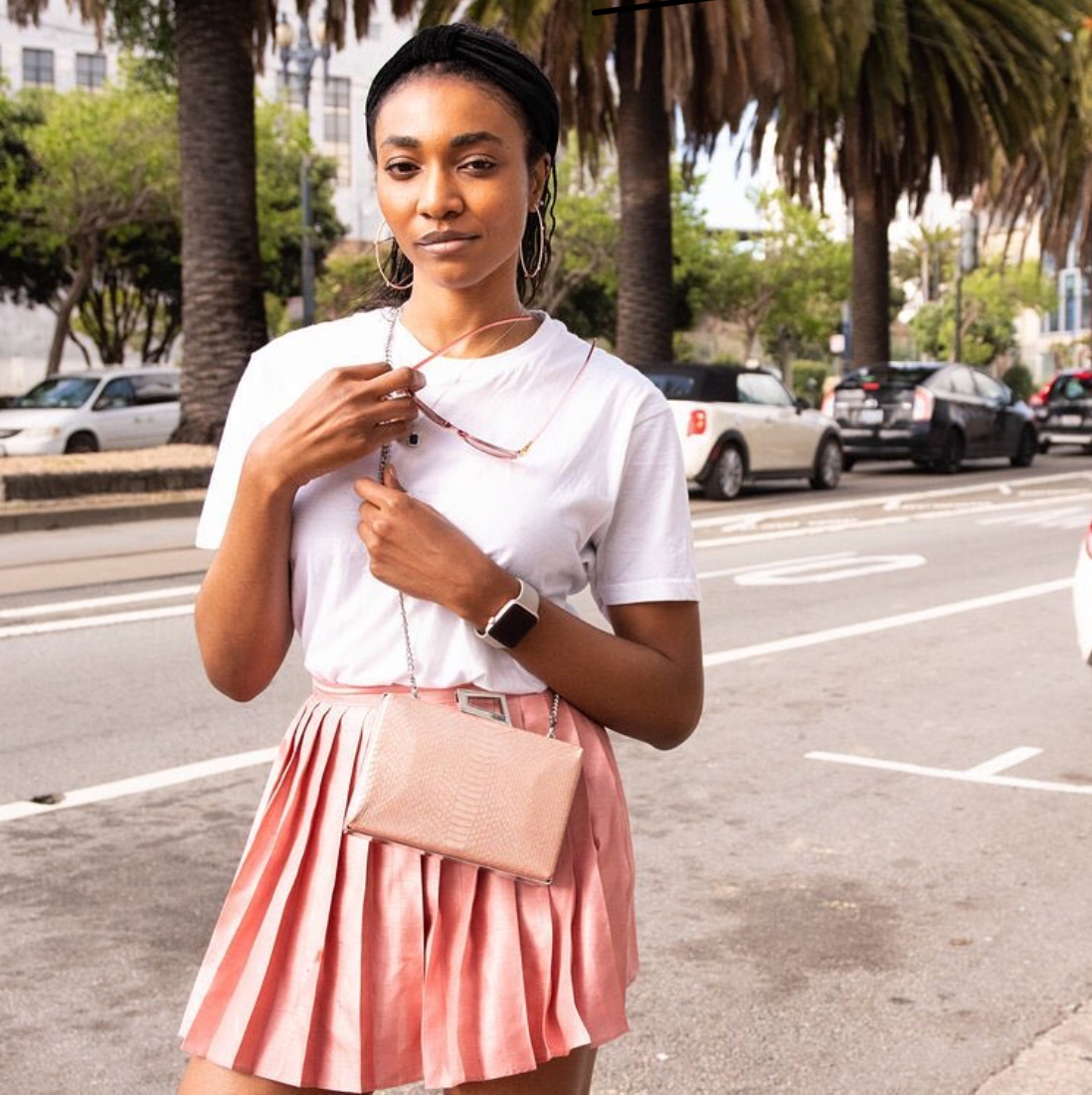 Aren't we always looking for the one little bag that can carry all of our essentials. One that can keep all the daily necessities well organised. We actually need different ones. One for work, another one for Saturday's brunch, and one more for going out and another one to go with this leopard skirt. Modjewel has the solution. Their bags are designed so that you can rebuilt them to fit all the occasions in few seconds. Their handbag system allows you to completely transform the shell and switch few different clasps. Fun, smart and lovely designs! Get yours here.
You probably heard about the O Bag by now. If not, I am sure you've already seen it in the city and wondered where can you get one. This Italian brand let you create your own bag and other accessories such as watches and glasses. They offer different sizes, shapes and textures. The main body material is made of a special quality. It's soft, waterproof, easy to take care of and good to the environment. Furthermore, you can choose the handles, the interior bag and some stand out elements as well. At the end you'll be amazed by the bag you've created for yourself. Go creative on their website here
3. Custom footwear – Wiivv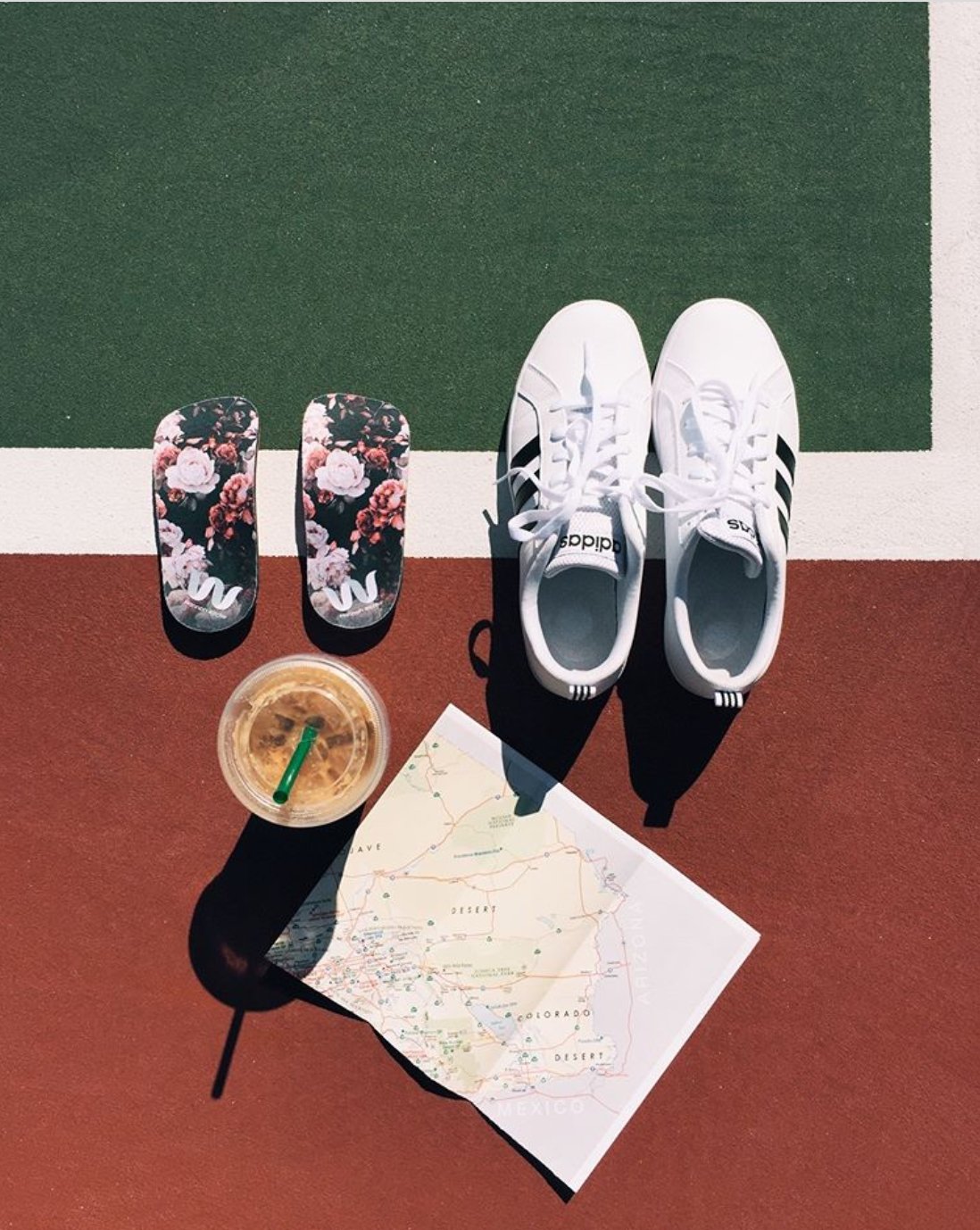 Moving from bags to shoes. No matter how good you styled your look, it's worthless if you don't feel comfortable. Our feet carry all our weight, and they deserve to be well taken care of. That's why even our most beautiful shoes often stay unworn in our closet. And I am not talking about the high heels only. Everyday shoes can be very unpleasant to wear all day as well. That's why Wiivv created a solution. Here we are talking a custom made fit! You just have to take few photos of your feet and they'll manufacture the perfect custom made insoles for you. They're ingeniously engineered to be breathable, light and to support you feet. Try it here!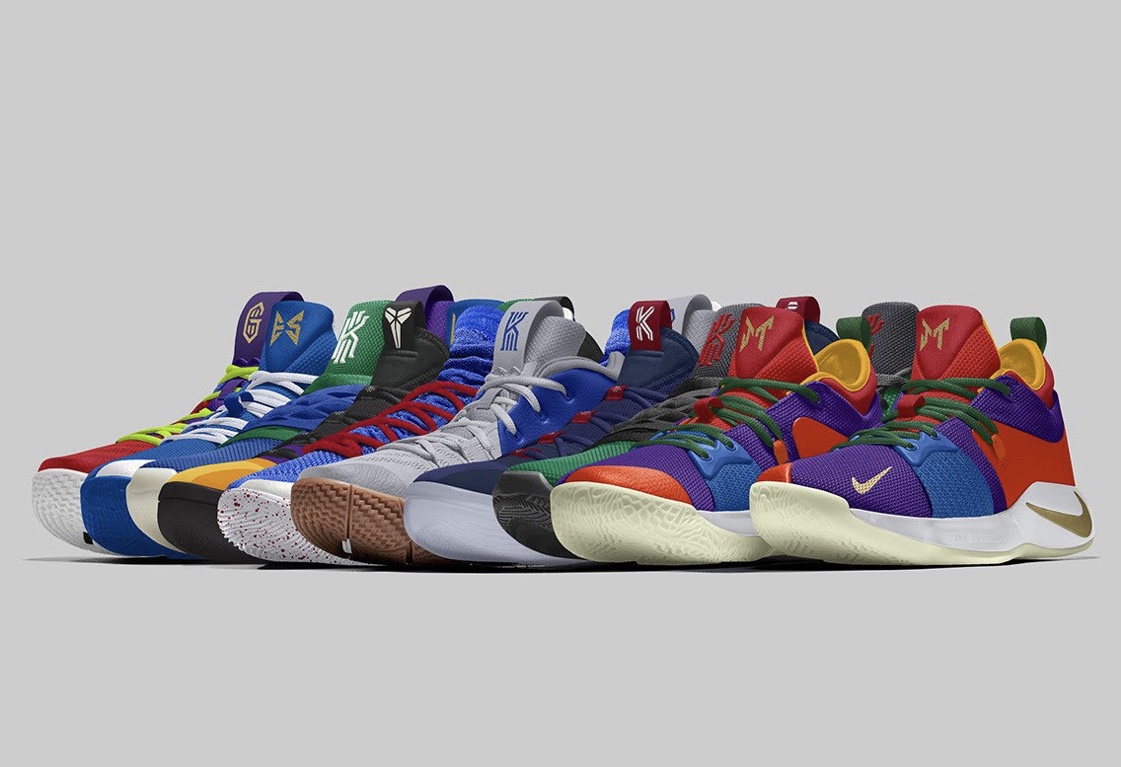 You might be surprised to find Nike on our top 7 custom made brands. In fact Nike ID was a big inspiration source in the beginnings of Studio Heijne. Sport brands have always been way ahead of fashion when it comes to new technologies and innovation. I remember Nike started with customization by introducing only one style. Nowadays, you can customize a wide range of footwear, both lifestyle and sports shoes. Some Nikes are fully customizable, such as the Air Max 97. As all the other brands offering this service, the ordering process is very easy. Also, it only takes few weeks for the pair of sneakers to be delivered to you. What are you waiting for. Get your own Nikes here.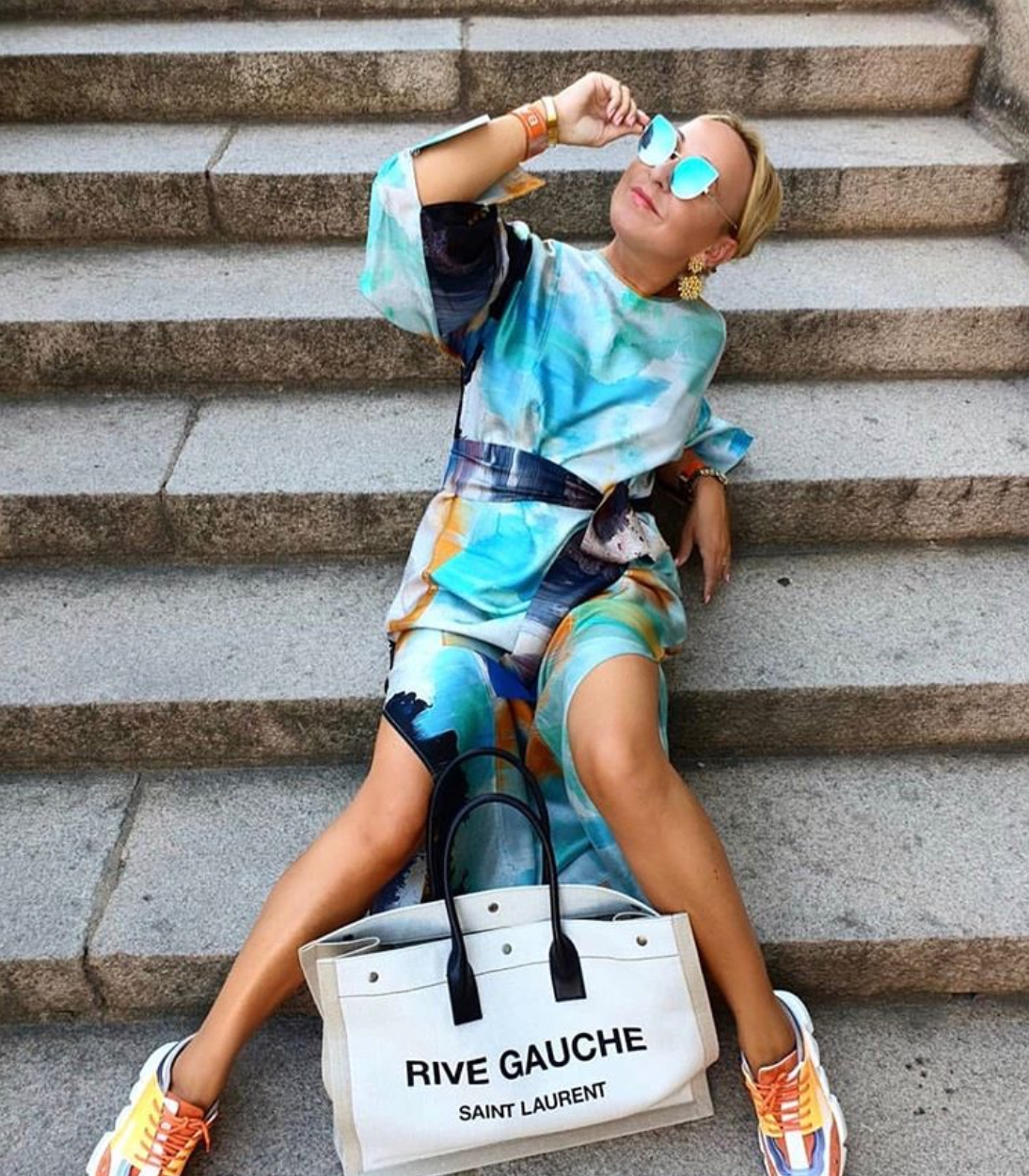 We also made it to this list! It's because we are THE fashion brand which offers customization in both design and fit. All our garments are made in your size. And you can play with the design to customize it to your style. You can choose between multiple materials and colors, adjust the neckline, the dress, the skirt or the sleeve length too. Just like that, your garment will be on your door front within less than 3 weeks.
Standard sizes are so 20 century! Custom made fashion has all the benefits. First of all, the garments will fit perfectly. Secondly, you'll feel  more comfortable and more confident. So stop compromising, and start customizing! Get you custom made look here or klick on the button .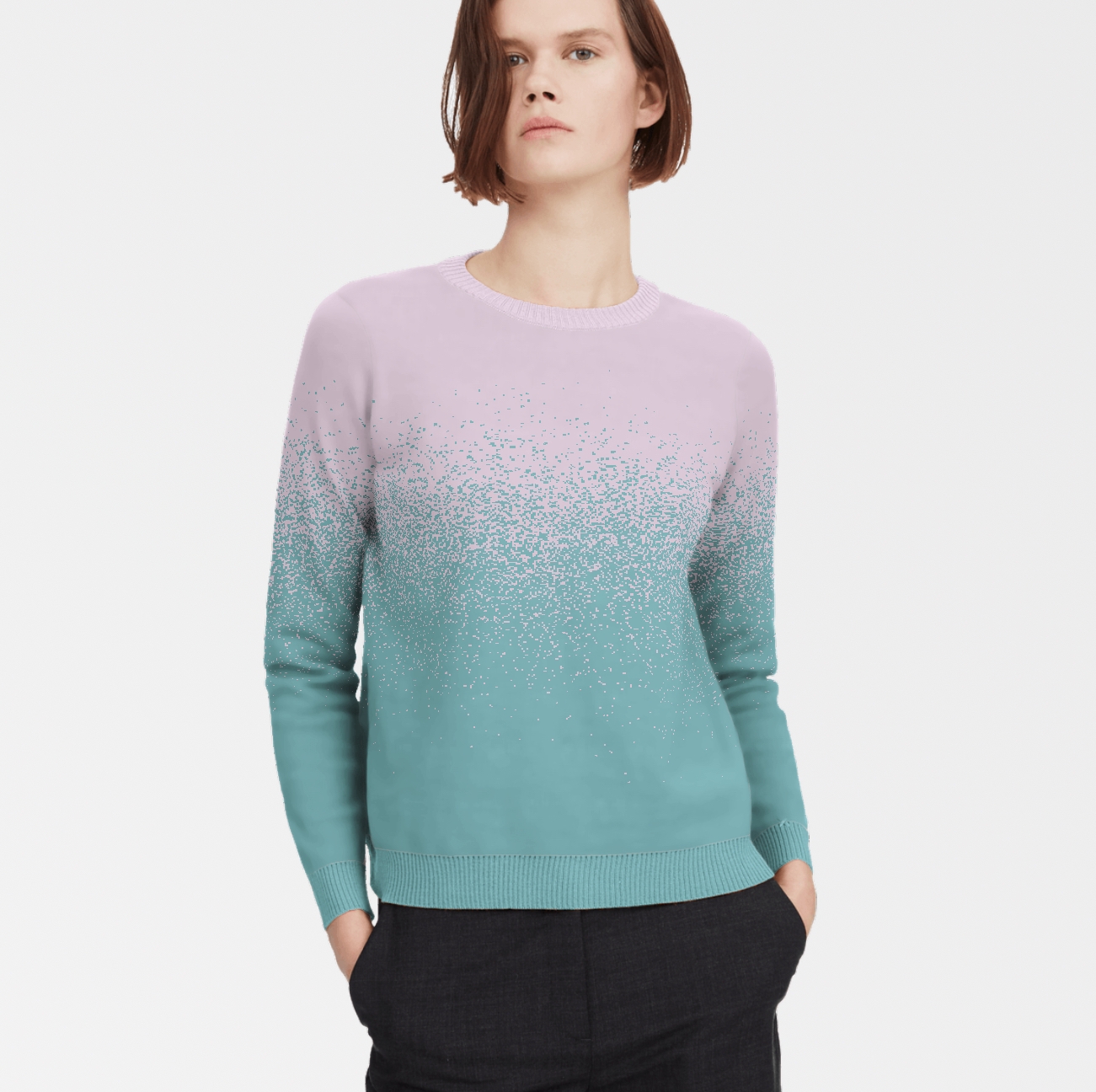 Studio Heijne is not the only fashion brand in our top 7 best custom made brands list. Other brands are offering customization of their styles  as well. UMd for example.  They're offering merino wool knitted sweaters and scarves for both women and men.  The cool thing is that you can play with the placement of the patterns and the color combinations to create unique designs. You should definitely check it out! 
Style is present in every aspect of our life. So, of course you'd like to add you personal touch in furnishing your home. Well chosen material, color or texture of a furniture piece can elevate the whole room and create inspiring atmosphere. Superfront offers ASAP packages that you can mount on newly purchased or already existing IKEA frames at your home. This will save you tons of time if you're in a middle of moving to a new home, or if you're just redecorating. Take a look at their collection here.
I hope you will enjoy our custom made brand tips for your personalized shopping!
Let us know if you have any amazing custom made brands that didn't make it to our list.
This blog is written by Viktor Stojkoski. For more inspiring content check out my platfrom for fashion and sustainability: