Studio Heijne at Vogue
On August 2016 we launched our first collection on the Stockholm Fashion Week. We showed the collection in an intimate environment at SO Stockholm. Many of Swedens leading fashion press was on place to watch the show. To our wonderful surprise Vogue announced to stop by and photographed the whole show. I talked to Laird Borelli Persson, a famous Vogue journalist, after the show. Even I was pretty nervous talking to her, I was able to explain to customization concept behind the brand.  Above all Laird was professional, curious and friendly and it was great talking to her.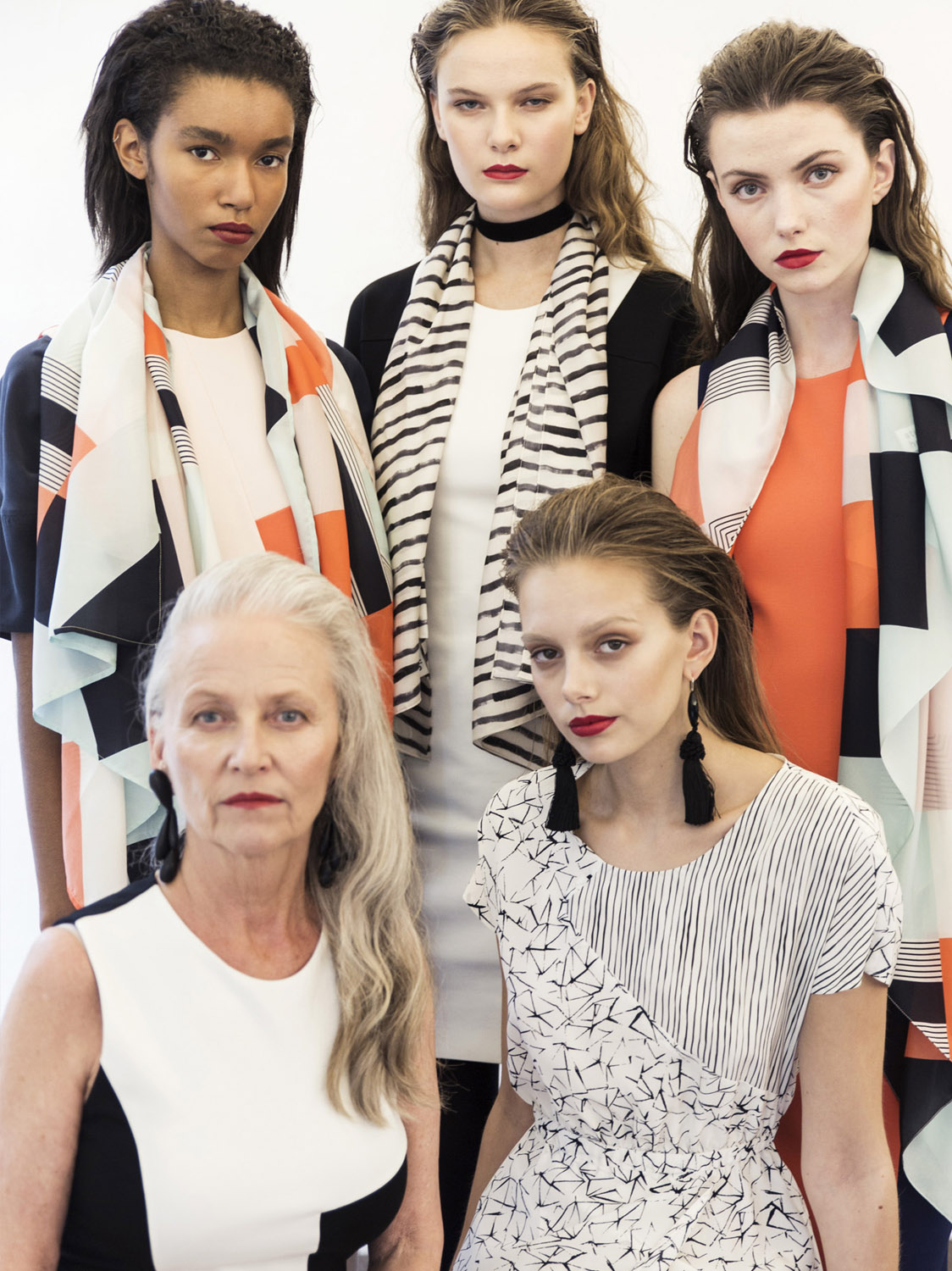 All  Vogue photos are made by Yannis Vlamos, one of Vogues great photographers. He travels the whole world to capture the great fashion shows in Paris, New York and London. And now he was here, visiting Studio Heijne. Professional as he is, he gave quick instructions and saw every hair straw falling out of place. Thanks to him the pictures are amazing. Scroll down to see all the photos made by him for Vogue.
The day after the launch Studio Heijne appeared at Vogue! As a fact, Vogue.com was the first online magazine to show our collection! Not bad to get an international launch by the biggest fashion magazine in the world!  Our collection was showed next to Alexander Wangs Spring collection, which is pretty cool we think.
Even the Russian Vogue published our collection. See their publication here:  vogue.ru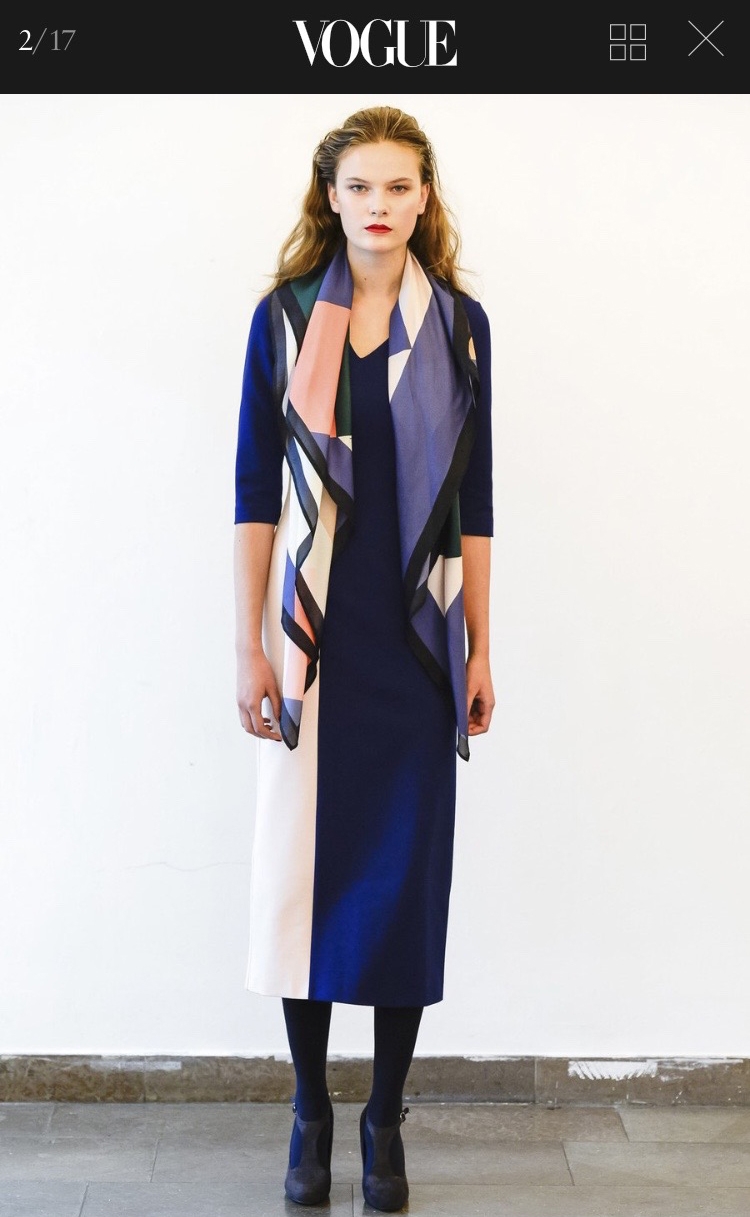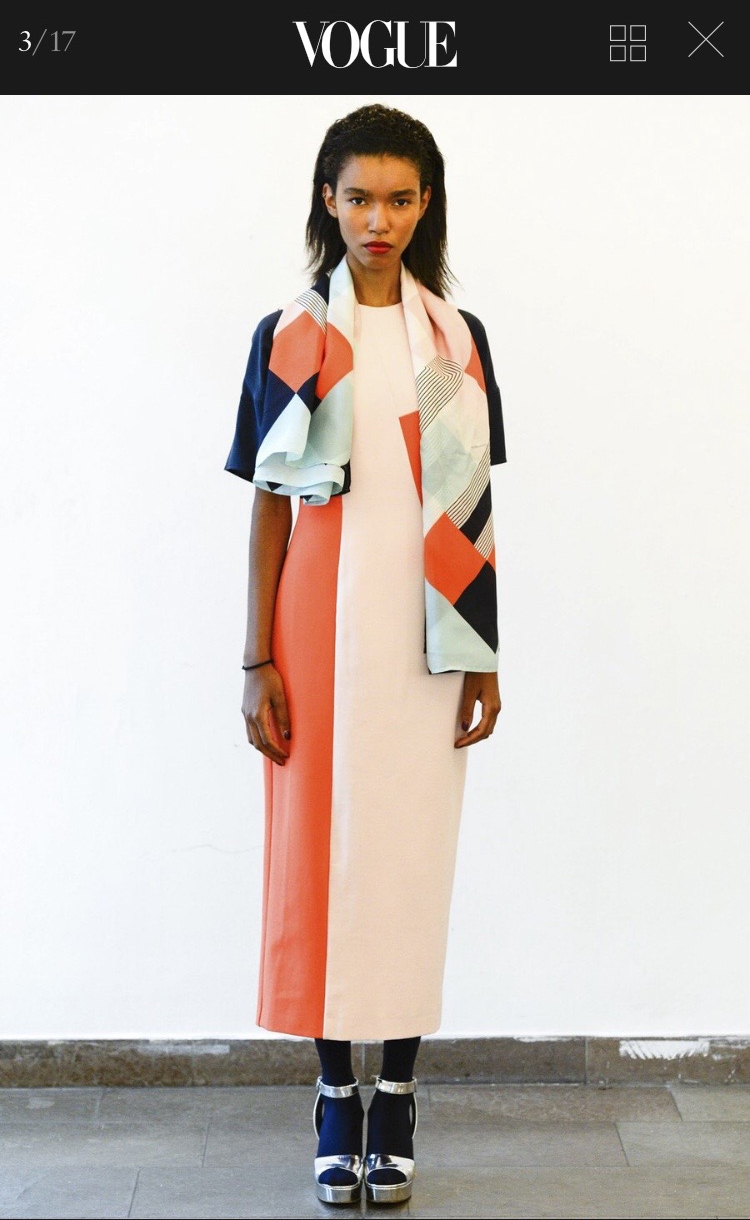 Laird Borelli Perssons interview with me:
"I believe customization is the future of fashion," said Wendy Heijne, at her debut Stockholm Fashion Week presentation. Her dresses, all with simple silhouettes, featured one strong graphic touch that was achieved with piecing, or a printed scarf, and they were worn by red-lipped models, one of whom, a gray-haired stunner named Elisabet Reslegård, is the designer's neighbor.
Heijne studied at ArtEZ in her native Netherlands before being recruited by H&M, where she worked for 12 years prior to going solo. Designed with sustainability in mind, Heijne's clothes will be sold directly to customers through her newly launched website offering customizable clothes as well as bespoke services.