This week we introduce  linen water, what is it and what to do with this spray?
What is linen water?
Linen water is a household product that's fantastic for creating and maintaining fresh-smelling laundered clothes and bed sheets. Traditionally it's used while ironing your bed linen. It's so easy to use – simply spray a little over the garment while you are ironing it and let the subtle fragrances infuse the material.
Imagine yourself climbing in your freshly made bed and lounging in sweet -smelling comfort as the freshness of your linen circles in the room.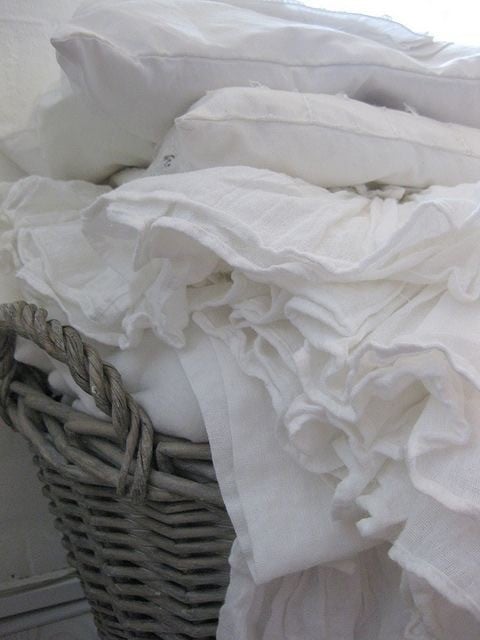 Nowadays the spray is also used to freshen up your garments or as room spray. Scroll down to see more examples of how to use linen spray.
A brief history 
Traditionally prepared with lavender, linen oil has long been used in the south of France where lavender is in plentiful supply. It is believed that lavender has been used to scent clothes and bed sheets since as early as the 17th century. Unsurprisingly, it was also believed to have healing powers and also to ward off evil spirits. Since then, households across the world have adopted the use of linen water in its many different flavors as a fantastic way of keeping clothes smelling sweet.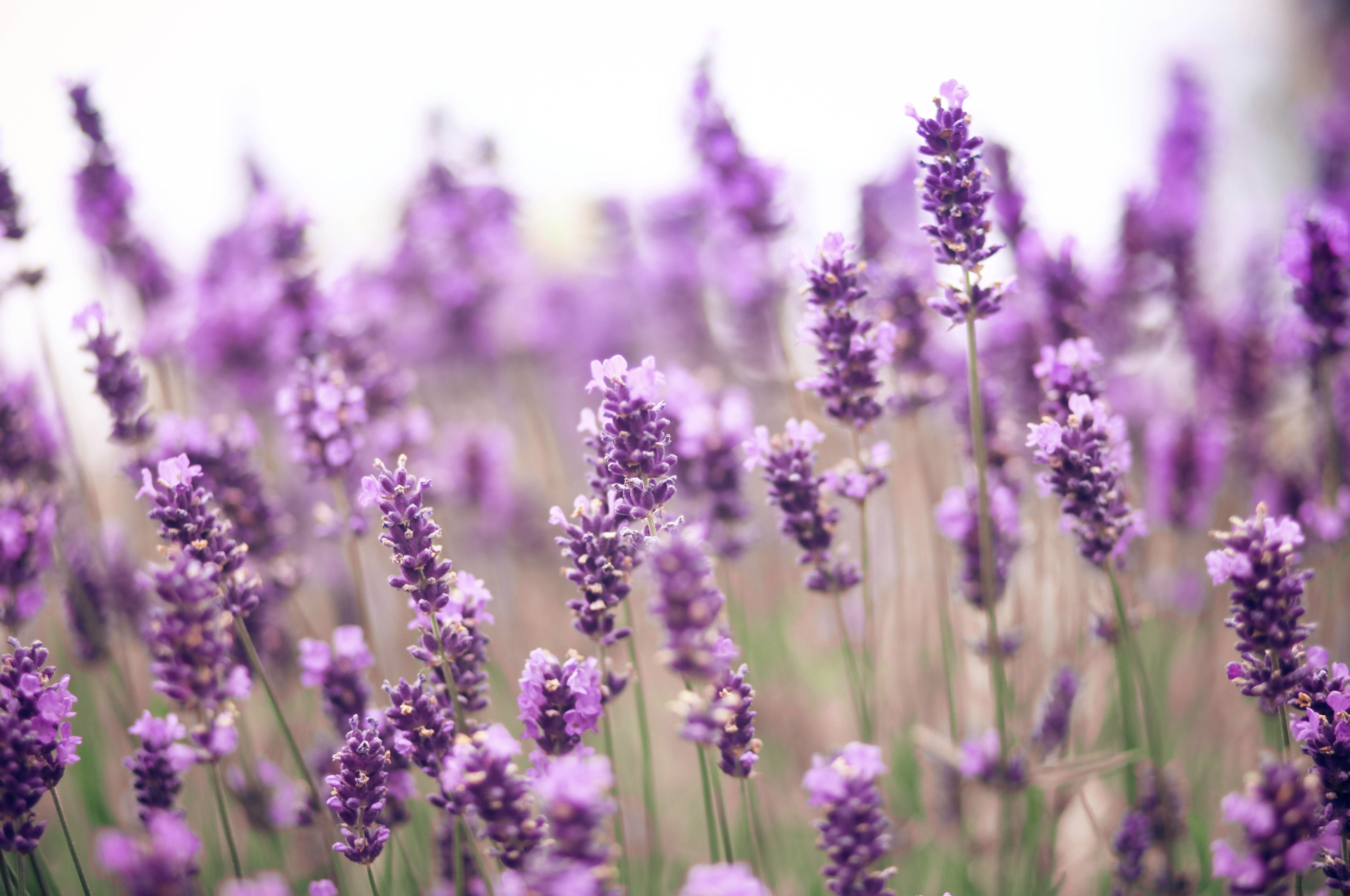 What is linen spray made of?
Our linen water from Gröna Gredelina is made of distilled water, plant based ecological perfume oil and alcohol. The spray is locally produced in Stockholm.
Make your own
Making linen water at home is quite simple. Fill a 450 ml bottle with a misting nozzle nearly full with distilled water. Then add two or three drops of an essential oil of your choice. Lavender or verbena are widely-used scents and can be subtler than fruits or spices. Tightly close the bottle and shake the solution. Mist liberally over freshly-laundered sheets, duvet covers and/or pillowcases.
Gift box with fragranced linen water, click on the picture for more info.
How to use linen spray
Linen water is available in a wide range of fragrances such as cotton, cashmere , wood, lavender and lemon so you're bound to find the aroma that you've been looking for. It'll arrive in a cute spray bottle with a misting nozzle which evenly sprays the liquid over the item of your preference.
Here are some of the ways you can use the spray:
Spray on soft furnishings like the lounge, curtains, carpets, rugs and bedding to freshen between washes.
Use as an ironing aide for fresh smelling clothes..
Spray clothes to keep fresh between washes.
Use as an air freshener.
Spray in the car.
Freshen up towels and sheets that have been tucked away in storage for a while.
No house is complete without linen water in the cupboards, so stock up and get misting!
VISIT OUR LINEN SPRAY COLLECTION HERE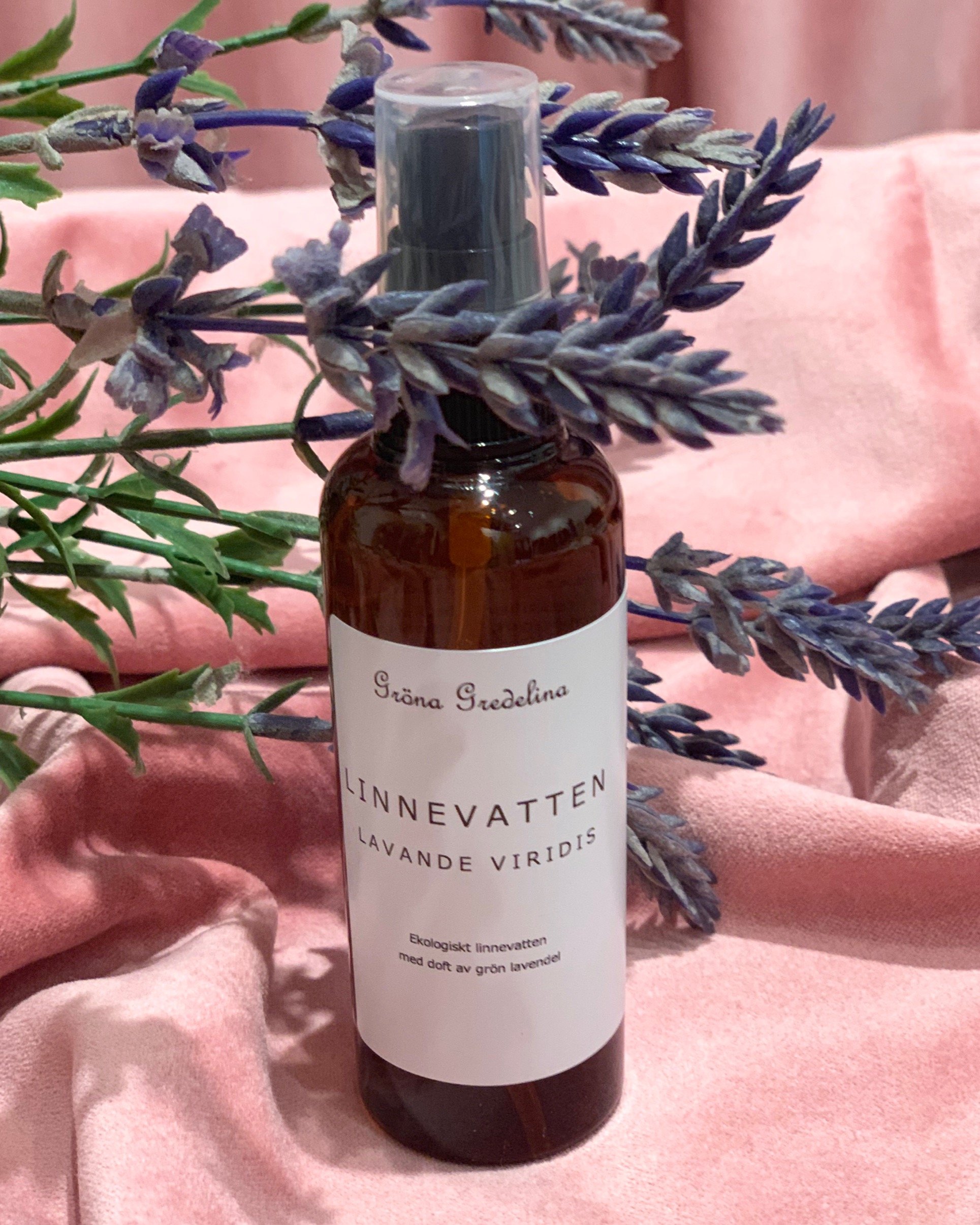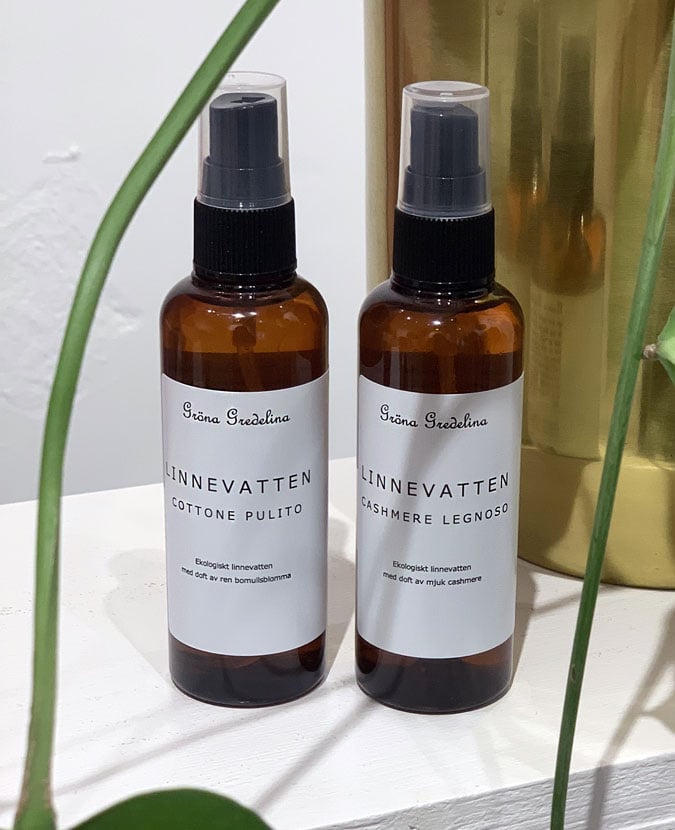 https://www.studioheijne.com/product/linen-room-spray-lavender/
https://www.studioheijne.com/product/linen-watercashmere-legnoso/
https://www.studioheijne.com/product/natural-linen-water-perfect-as-a-gift/