Why a customized dress?
You have been buying fast fashion (ready-to-wear trendy clothes) for many years, which you already know how disappointing the results can be. Standardized sizing does not have good connotation for consumers. For instance, you are likely aware that a size 6 at Zara fits differently from a size 6 at H&M. You might also have found out that the quality you were buying was not what you thought it would be when you first purchased it. Or worse when you have had to invest more time and money than you wished for.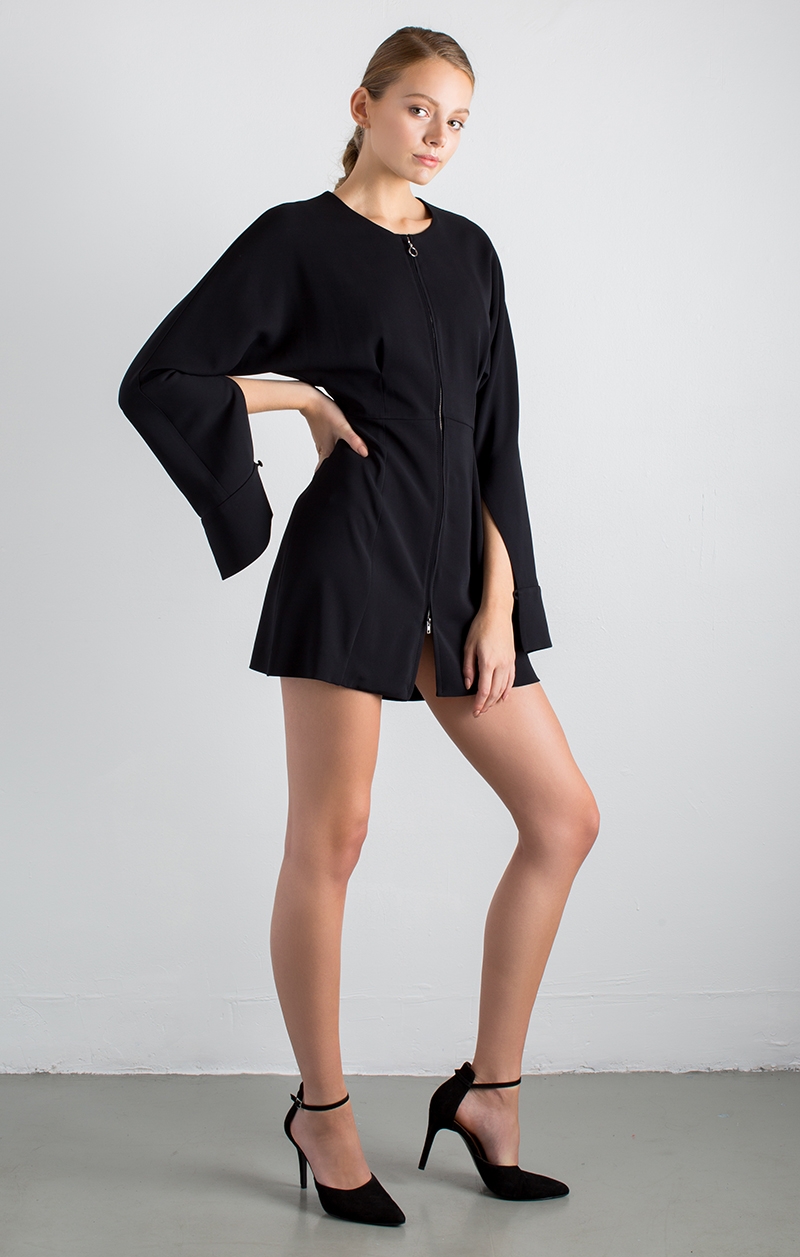 As a business woman you feel like there are standards you need to meet for your personal and professional life. You as well as your peers aim to look professional and serious. But without losing your style and individuality. The way you present yourself is part of your professional brand and it's going to be looked at closely. It is now time for you to take a step forward and invest in yourself. Here are 5 reasons why you should get a customized dress: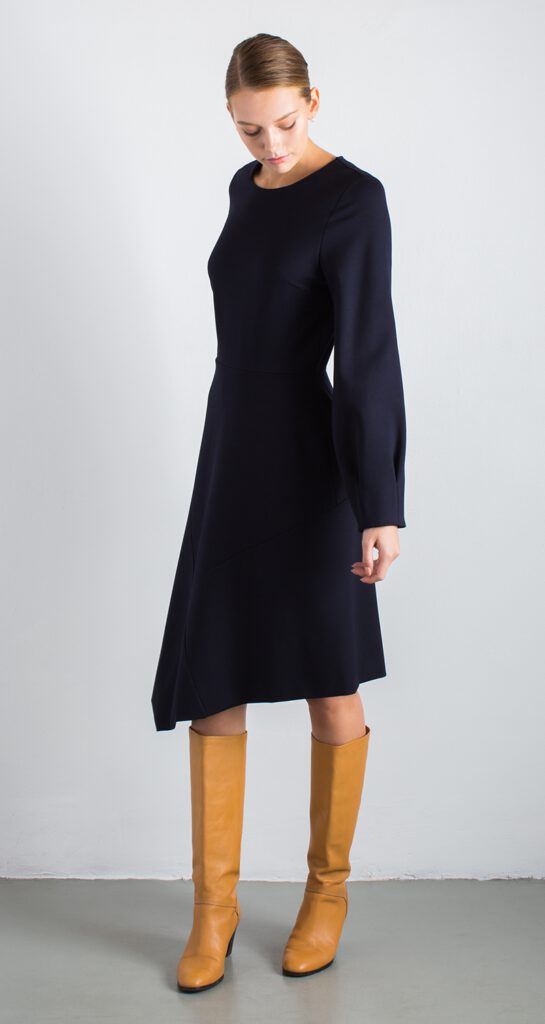 1. Your dress code is important for your business image
As a business woman it is important for you to project an image of elegance and professionalism. Men count on their tailored suits for important meetings with stakeholders but women, even with more wardrobe variations available, do not have this luxury that often.
Fast fashion trends allow you to wear different clothes everyday but you will not find a look that stands out. A customized dress can give exactly the first impression you are looking for.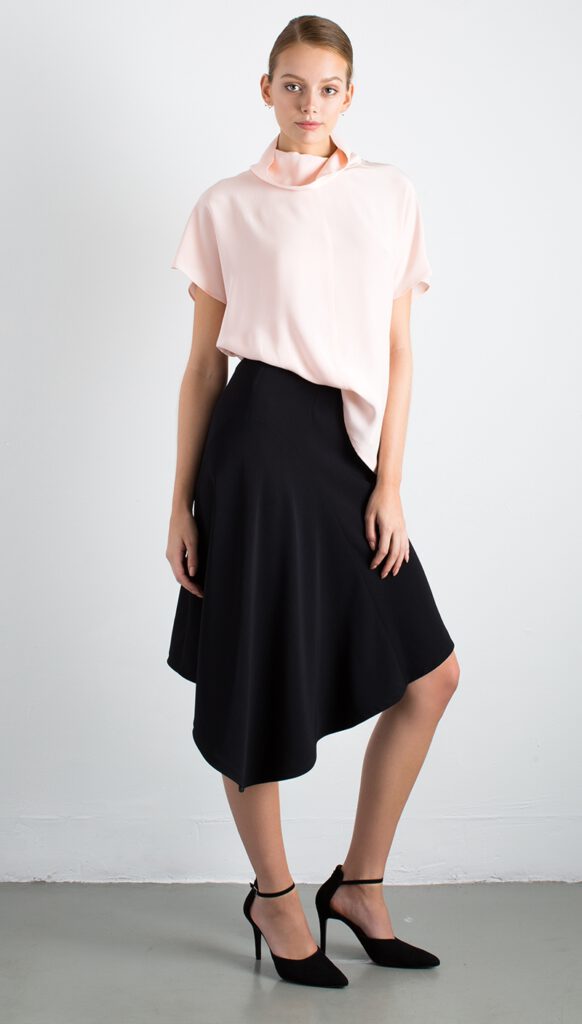 2. You care about the sustainability of your clothes
To be able to track and understand where exactly your dress was made and who made it is a luxury not many people have nowadays. Sustainable fashion indicates that consumers care about where their products come from. This means to know the workers have good working conditions and the materials pollute the environment as little as possible. Also when your dress is made exclusively for you, you know there will be no overproduction and waste – this is called personal fashion.
3. Forget about using a dress only once or twice
Part of having a sustainable fashion mentality is to avoid personal waste. We have grown used to buying something cheap because we are only going to use it a couple of times anyways, or worse, something expensive to use it only once!
Quality customized clothes can be versatile and used on many occasions. A Swedish blogger, Tess Montgomery, often refers to the "price per wear" (PPW), which means you can spend more money on items you will wear for a long time while spending less on items that are on trend. The price per wear (PPW) is not high because customized clothing will be used regularly which you will get more value for your money – that's being a smart fashionista.
PPW for a fast fashion dress:
400 SEK / 4 wears = 100 SEK per wear
PPW for a customized dress:
3 (wears per month) x 12 (months) x 3 (years) = 108 wears
3495 SEK / 108 = 33 SEK per wear
4. Comfortable and chic is not so easy to find
The fit is an important part on how comfortable you feel with a dress. If it is a bit too tight or a bit too loose, then the look is lost with a feeling of discomfort. Both how you feel with the dress in terms of esteem and body comfort can affect your mood. At this point you know what you want and what makes you feel satisfied. The most important part when selecting clothes is to feel comfortable in them. Because a dress' main purpose is to make you feel positive in your own body. That is why every woman should have at least one customized dress in their closet.
5. You don't like to see other people with the same clothes
A big problem with current fashion trends is that even among 'high-end brands' consumers are still going to find others wearing the exact same dress you have. Dresses have the capacity to express your individuality, so it is important to feel like you are your own person in every situation. With the many extra adjustments you can make to them, finding someone with the same dress is highly unlikely.
Remember that all the main reasons for you to buy a customized dress is to feel good about yourself and your body. It's about experiencing quality but also owning a piece that is truly unique and one of a kind. By buying a customized dress, you will also make a statement on how you think fashion should be – which is quality, sustainable and unique. Take the chance, because you deserve to feel like your dress is 100% your style and fits you perfectly.
Presence stretch dress navy blue – Studio Heijne